New Products
Openwork Group Teams Up With Newton To Widen Fund Offering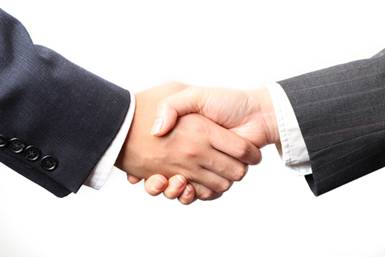 One of the UK's largest financial advisor networks has teamed up with Newton Investment Management to develop a fund offering.
UK financial advisor network Openwork has teamed up with Newton Investment Management to add a multi-asset income fund to its Omnis Investment proposition.
The fund will be managed by Newton's Paul Flood and Nick Clay, who currently manage £32 billion ($49.2 billion) in multi-asset and income mandates.
The new fund will sit alongside the existing risk-rated model portfolios within the Omnis "Graphene" fund proposition, which comprises cautious, balanced and adventurous portfolios. The launch is in line with Openwork's drive to build on the success of the fund range, which has attracted £1.2 billion of investor funds in the year since its launch, the firm said in a statement.
"Our investment proposition has been a tremendous success in its first 12 months and we believe now is the ideal time to launch an income fund as we approach the introduction of the new pension freedoms," Philip Martin, marketing director at Openwork, said.
"Following a rigorous tender process it was clear that Newton was the best qualified to manage the new fund in what is a highly competitive space. Newton is a world-class investment manager and in Paul and Nick we believe it has two of the best multi-asset and income fund managers in the industry," he added.
Openwork launched the Omnis portfolios in February 2014 in a bid to use its scale to secure "best-of-breed solutions" at a lower cost than would be available elsewhere in the market, as reported in this publication. The portfolios comprise a number of sector funds managed on a mandate basis. At launch, Schroders, Jupiter and Threadneedle managed the initial funds, which have been extended over the last year to include mandates from Thomas White International and Octopus.
Flood and Clay have collectively over 30 years' investment experience and will run the new fund with the aim of producing a steady and sustainable level of income while maintaining investors' spending power over the medium term, the firm said. The fund will invest in equities, bonds, alternatives and cash.