New Products
UK Peer-To-Peer Platform Wins Regulatory Clearance, Opening Path For ISA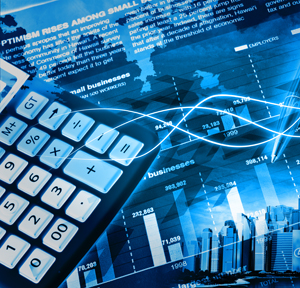 A UK-firm has won regulatory clearance for a P2P platform, adding to momentum in the alternative finance sector.
A peer-to-peer lending platform run by UK-based Octopus Investments has become the first advisor-focused entity of its kind to win full regulatory authorisation, making the platform eligible to be held in tax-efficient ISA funds.
The Financial Conduct Authority has granted the authorisation to Octopus Choice, launched in April 2015 to coincide with moves by the watchdog to widen scope of advisors' ability to include P2P lending.
The rise of P2P lending in countries such as the UK has coincided with a retreat by conventional lenders from certain activities, pressured by more stringent capital rules following the financial crisis of 2008. There have been some concerns that such alternative lending models have not been tested by a financial crash. Unlike cash ISAs or bank deposits, investors' money is not protected.
The FCA seal of approval for Octopus Choice means there can be an Individual Savings Account version of the platform, following the launch of the Innovative Finance ISA by the government in 2016, Octopus said in a statement. (Only firms with such FCA clearance can do this.)
Since launch nine months ago, the platform has facilitated nearly £45 million ($54.7 million) of borrowing across more than 75 deals.
Every loan is secured against residential property at conservative loan-to-value ratios (averaging 60 per cent) and is underwritten by Octopus's lending team, Octopus Property. Since its launch in 2009, Octopus Property has lent more than £2.2 billion ($2.67 billion) and says there is a default rate of under 0.1 per cent. As an additional safeguard, Octopus also invests 5 per cent in each and every loan at first loss, meaning it would always lose its own money first if a loan went sour.
Octopus Investments was founded in 2000.