Macquarie Investment Management Adds To Vienna Team
Eliane Chavagnon, 3 March 2017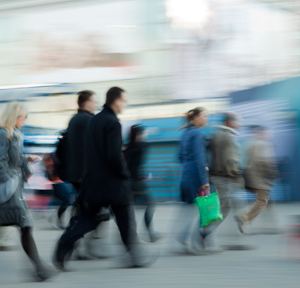 The securities asset management arm of Macquarie Group has made a senior hire in the capital of Austria.
Macquarie Investment Management has added Gyula Tóth as a senior investment manager within its global multi-asset team.
Tóth will be based in Vienna and report to Stefan Löwenthal, chief investment officer of the team. He joins from Munich Re & Ergo Asset Management, where he was an emerging markets fixed income portfolio manager and part of the strategy asset allocation committee.
He was previously a managing director at Ithuba Capital and also spent seven years at UniCredit. Earlier in his career, he worked at the National Bank of Hungary and the European Central Bank in Frankfurt.
In his new role at Macquarie, Tóth will also support the firm's EMEA distribution activities.