Strategy
World's Largest Wealth Manager To Expand Scottish Footprint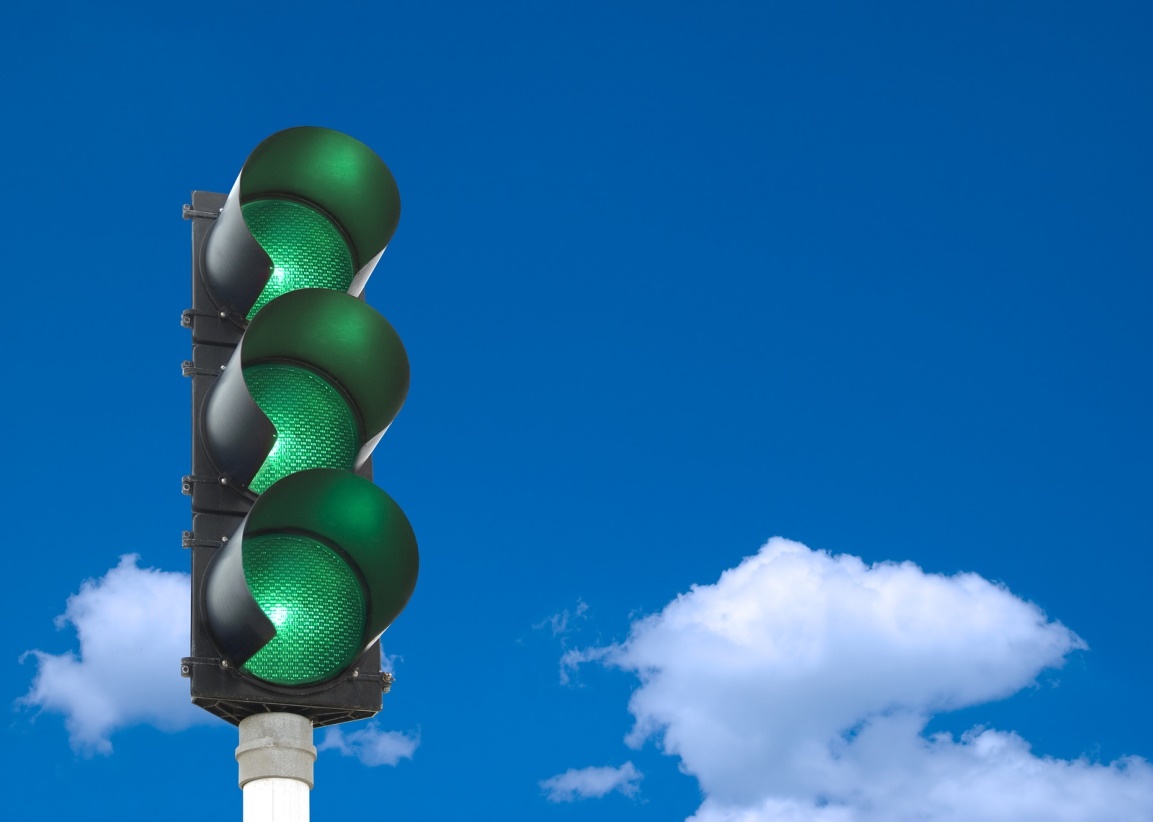 The move will also see the firm move out from its current Scottish headquarters by May this year.
UBS said yesterday it aims to double its headcount in Scotland over the next two years, as it seeks to tap wealth created by what it calls "exceptional growth" across the region.
The world's largest wealth manager has grown its Scottish team from five employees to 16 in recent years, and plans to have a 30-strong team within two years, it said in a statement.
Jonathan Brown, head of regions at UBS Wealth Management, said: "While others see a Brexit-shaped cloud of uncertainty hanging over the UK economy, UBS Wealth Management is looking ahead with confidence. We are steadfastly committed to continuing the growth in our UK regional footprint."
The firm will move from its current Edinburgh office at 8 Wemyss Place to 1 St Andrew Square by May this year. The new headquarters, on which UBS has signed a 10-year lease, will become the firm's flagship office for business outside London.
Debjani Raffan, Scotland regional head at UBS Wealth Management, said: "Scotland is brimming with successful entrepreneurs and businesses. Our team has been doing a fantastic job of supporting these individuals and families from wealth creation and beyond. We are now at the point where we need to scale up substantially and ensure we can continue helping clients in the region meet their financial goals."