People Moves
Standard Chartered Reshuffles Middle East Leadership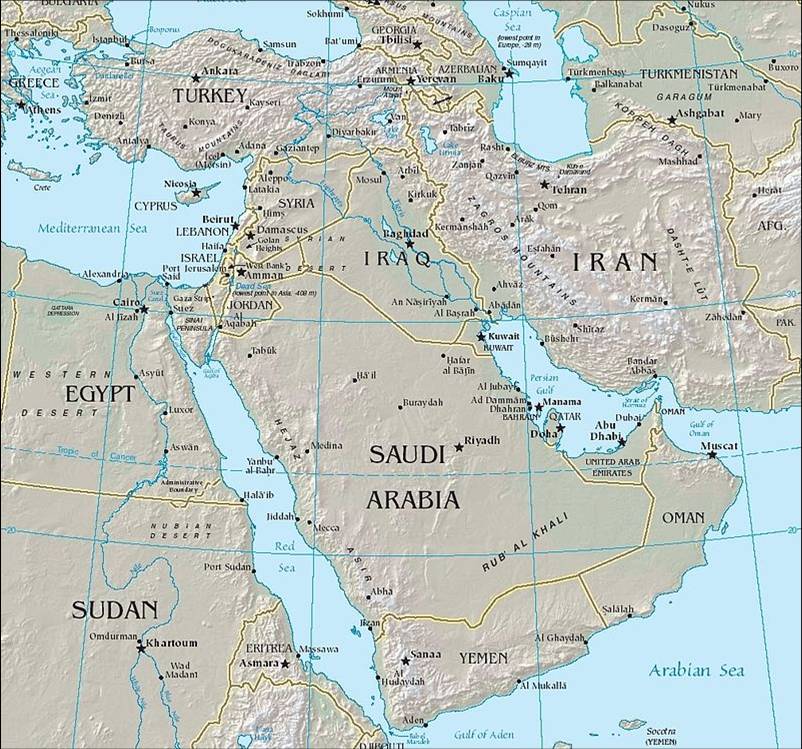 The bank has changed its leadership in the region, affecting a host of countries.
The UK-listed bank today announced that Boutros Klink is appointed chief executive, Middle East, excluding the United Arab Emirates. In his expanded role, Klink will oversee Gulf Co-Operation Council and non-GCC countries. Klink hands over his duties for CEO, Bahrain to Abdulla Bukhowa, CEO, Qatar, subject to statutory and regulatory approvals. Abdulla Bukhowa continues to oversee operations in Qatar, Standard Chartered said in a statement.
The move comes about because Ahmad Abu Eideh, cluster CEO, non-GCC, retires after working at the bank for eight years. He led the JEIL cluster (Jordan, Egypt, Iraq, Lebanon) and his final day at the bank is 31 March, 2019.
Muhannad Mukahall will take on the role of CEO, Jordan and also be country head, commercial banking. He joined the Standard Chartered in 2013 as head of local corporates, Abu Dhabi and has since then held senior assignments including head, international corporates, Abu Dhabi, and country head, global banking, Jordan.
Gurcharan Kadan, CEO, Oman is retiring from Standad Chartered after 28 years of service. During his career, he has held several senior corporate banking assignments including, head of transaction bank for India, global head of commercial real estate based in Hong Kong, corporate head for Southern Africa, and corporate bank head for Indonesia. His last day with the bank will be 31 March 2019.
Hussain Yafai is appointed CEO, Oman, subject to regulatory and other approvals. He also bears the title of country head for commercial banking. He joined the bank in 2005, holding a number of senior roles.
Jamal Tartir, CEO, Saudi Arabia will also be retiring from the bank, following three years of service.
The appointment of CEO Saudi Arabia and CEO Qatar will be announced in due course.