Fund Management
What's New In Investments, Funds? - UBS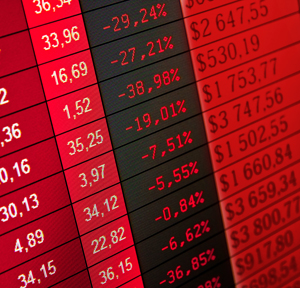 The latest in funds and investments in Europe, Middle East and Africa.
UBS
UBS Asset Management, part of UBS, has launched a multi-asset fund designed to withstand tough market conditions, built on the assumption that equities and other sectors are already showing signs of strain.
The new offering is called the UBS Multi Asset Defensive Growth Fund and is structured as an open-ended investment company. It is based on the recently-launched UBS (Lux) Key Selection SICAV - Multi Asset Defensive Growth (€) & ($) variants. The dollar-denominated fund has "already demonstrated strong defensive characteristics in the volatile months of Q4 2018", UBS said in a statement. The euro-denominated variant was launched in December last year.
The fund will be managed by Philip Brides and Paul Lang, part of the Investment Solutions team which managed $118 billion in assets across multi-asset and solutions mandates for clients globally as at the end of September 2018.
"The UBS Multi Asset Defensive Growth Fund is an exciting new fund that I believe will meet a need in the market for a more defensive approach to growth. We can see this as being a major component in pre- and post-retirement planning, particularly in the current stage of the cycle and against a background of increasing market volatility," Andy Larkin, head of wholesale UK, Nordics and Benelux at UBS Asset Management, said.