Head Of UBS Dubai Office Departs
Editorial Staff, 19 September 2019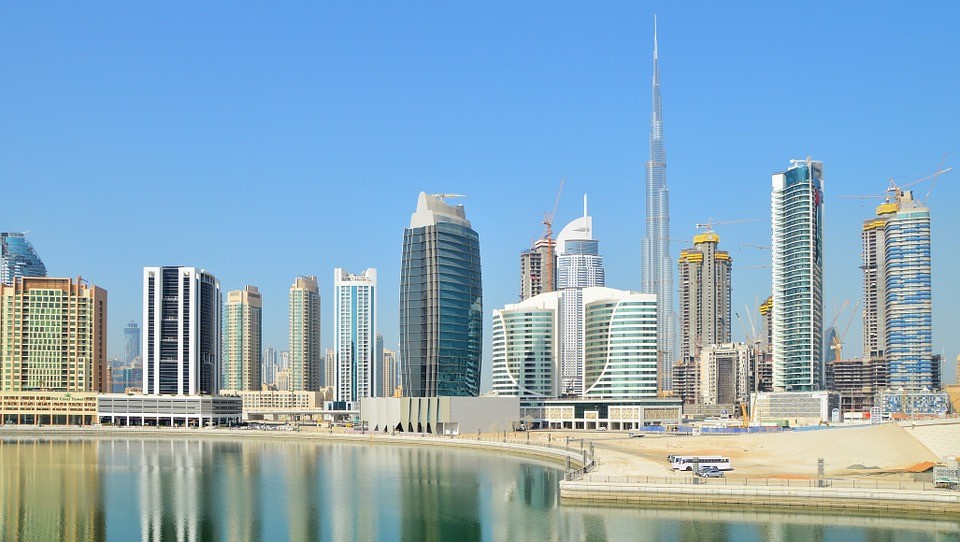 This publication can confirm that the senior figure, who has worked in the past at banks such as Barclays in multiple roles, has left.
The head of wealth management and senior executive officer for UBS' Dubai branch, Cedric Lizin, has resigned from the post after being in the role for two years, this publication can confirm. Lizin had previously been at Credit Suisse and Barclays.

UBS appointed Lizin in September 2017; before this, he had worked for a decade at Barclays Wealth and was chief operating officer for Barclays Wealth Management in Singapore.

His future plans are unclear at this stage.

UBS established its Dubai branch 10 years ago.
For an overview of the MENA region and some of the players operating in it, including Dubai, see here.