People Moves
Quintet Private Bank's CEO Dies, Interim Successor Named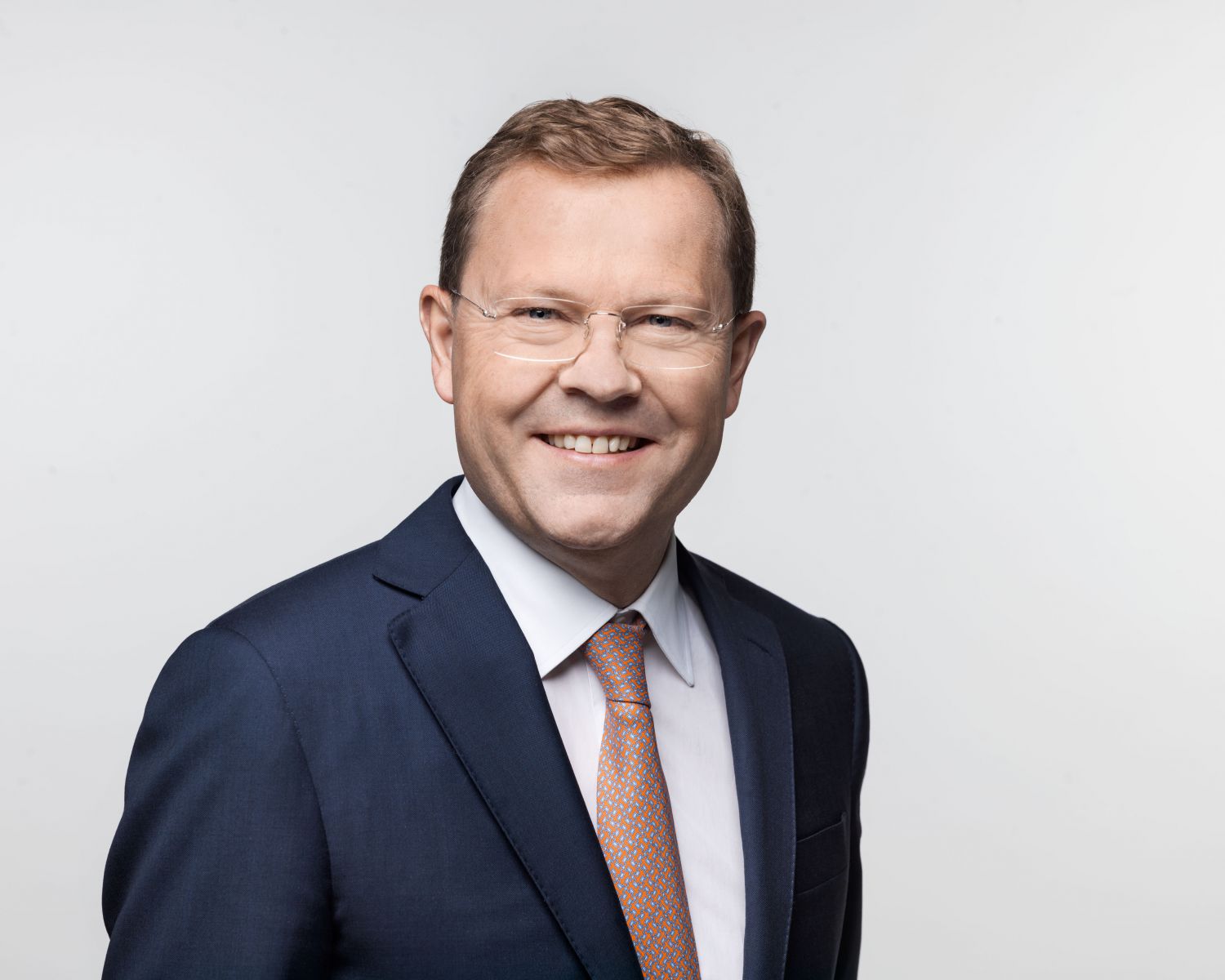 The UK private banking group announced the sad news of its CEO's passing.
Quintet Private Bank announced yesterday that Jürg Zeltner, its group chief executive and a member of the board of directors, passed away on Sunday at the age of 52. Zeltner, whose health problem was diagnosed last year, is survived by his wife and two children.
"On behalf of Quintet's Board of Directors, shareholders, management and 2,000 employees, we extend our deepest sympathies to Jürg's family at this extremely difficult time," said Jan Maarten de Jong, chairman of the board of directors.
"We are enormously grateful to Jürg for his visionary leadership and invaluable contribution in defining a long-term growth strategy for our firm. We will miss his presence as an inspiring colleague and man of great intelligence, integrity and honour," he added.

Jakob Stott, who has been appointed interim CEO, has led the Luxembourg-based bank since early December 2019, after being named wealth management CEO last summer.
The team at this publication extends its condolences to Mr Zeltner's family, friends and colleagues at this sad time.
Zeltner had for many years worked at UBS, starting at the Swiss Bank Corp lender later to become UBS as an apprentice in 1984. He left UBS at the end of 2017. Zeltner's leadership in wealth management coincided with the Swiss lender's recovery from the 2008 financial crisis and a series of challenges.
At the time of his departure from UBS, the Zurich-listed giant said of Zeltner: "UBS regained its position as the leading international wealth manager and increased profitability through challenging market conditions. He repositioned the business by increasing its leadership in Asia-Pacific and with ultra-high net worth clients and drove innovation by expanding investment capabilities and rolling out a single technology platform covering the majority of client assets."
Quintet, formerly known as KBL, operates under the following brand names:
-- Brown Shipley (UK);
-- InsingerGilissen (Netherlands);
-- Merck Finck (Germany);
-- Puilaetco (Belgium);
-- Puilaetco (Luxembourg);
-- Quintet España (Spain); and
-- Quintet Luxembourg (Luxembourg).