Hong Kong To Remain Global Big Hitter In Finance - Bank Sector Luminary
Editorial Staff, 13 July 2020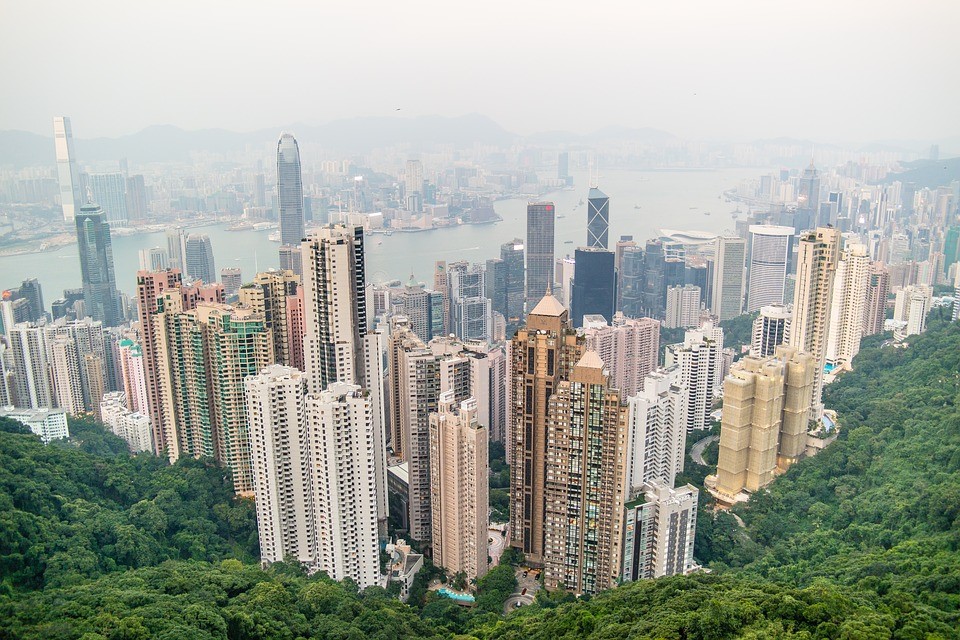 The comments come shortly after authorities in mainland China, Hong Kong and Macao pushed ahead with plans to link their capital markets more closely. In an online forum, the former chairman of the China Banking Regulatory Commission insisted that claims that Hong Kong's financial status was weakening were unfounded.
Hong Kong will continue to rival London and New York as a financial hub and be a major financial gateway for China, a senior industry figure said, pushing back at the idea that recent political shifts were a threat.

Liu Mingkang, former chairman of the China Banking Regulatory Commission, made the comments in an online forum, saying that he "was very disappointed at recent discussions about [the weakening] financial role of Hong Kong", according to the South China Morning Post on 11 July.

"People circulating those views don't know economics, finance, or politics…Dissemination of such views on the mainland and in Hong Kong is harmful," he was quoted as saying. The forum was hosted by the Chinese University of Hong Kong's Shenzhen Finance Institute.

Liu said that Hong Kong's financial status was based on the rule of law, which made business predictable, and [ensured] personal freedom. It was also supported by its use of English and the application of common law.
The decision by Beijing at the end of June to impose a new security law has prompted alarm in countries such as the UK, the US and Australia. It is feared that the change effectively ends the "one country, two systems" framework, under which Hong Kong, a former British colony, was handed back to China in 1997. That framework was due to run for 50 years from the 1997 date.

A worry has been that, with a clampdown on political protest, criticism and media commentary, Hong Kong will be a less welcoming place for foreigner investors and companies. Part of the background context is that Hong Kong accounts for a smaller slice of total Chinese GDP than two decades ago.

However, Hong Kong remains one of the world's most vigorous centres for new company launches on the stock exchange, often having come top of IPO global rankings over the past decade, the report noted.
Liu was quoted as saying that Hong Kong was part of a bigger strategic plan.

"The Greater Bay Area has Hong Kong and Macao, which makes it totally different from Shanghai," Liu said, referring to a central government development plan to link a series of cities in southern China. "It's too early for Hainan [to join the race]."

As reported recently by WealthBriefingAsia, policymakers in Beijing want to forge closer capital markets ties between Hong Kong and the mainland. Authorities in mainland China, Hong Kong and Macao have created a cross-border wealth management "connect" pilot scheme, designed to push investment across the area. In a move that has echoes of the stock market "connect" systems put in place between Hong Kong and financial hubs in the mainland during recent years, the new arrangement has a "southbound" and "northbound" element, depending on where investors live.