People Moves
Who's Moving Where In Wealth Management? - Banque SYZ, Hawksmoor, Avaloq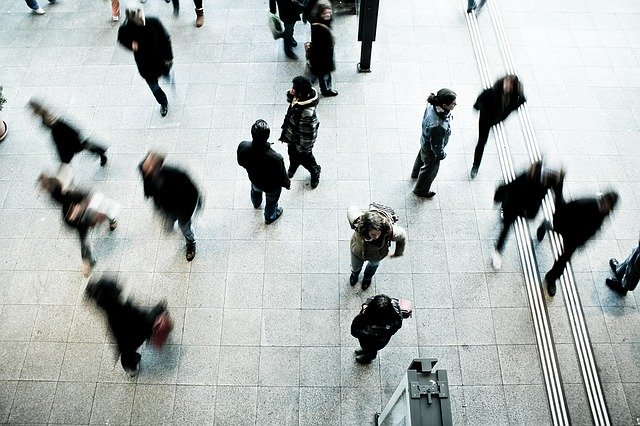 The latest senior moves in wealth management from across Europe and the UK.
Banque SYZ
Swiss private banking group Banque SYZ has named Adrien Pichoud as chief economist. He will report to head of private banking Luc Filip and is moving from the bank's asset management arm.
The firm, which has lately expanded private client investment services through its SYZ Capital division, said that Pichoud will continue to manage multi-asset and fixed income funds in his new role.
Pichoud has been with the group since 2010, when he started as a fixed income fund manager. He has since held multiple roles, notably as chief economist and, most recently, as head of total return strategies. Prior to this, he spent seven years as an economist with French brokerage firm Global Equities.
"Recent developments reinforce our view that the underlying structural trend of 'Japanification' of the developed world remains very much in place," Pichoud said.
Hawksmoor Investment Management
Former risk and compliance director for Investec, Jess de Alwis, is joining Hawksmoor as head of compliance. Prior to that she was compliance lead at Brewin Dolphin, where she worked for over 14 years.
She succeeds Michael Knight, who is retiring after six years in the role, but will stay on serving the Hawksmoor board as company secretary. The firm has offices in Exeter, London, Taunton, Dorchester and Bury St Edmunds.
Avaloq
Global wealthtech provider Avaloq has expanded its UK team by appointing Peter Lamberti as strategic sales director just as the industry is ramping up digitising services to stay competitive and provide more data analytics at scale.
Based in London, Lamberti will be in charge of promoting the firm's on-premise SaaS (software as a service) and BPasS (business process as a service) to wealth managers and private banks. He reports to Barry Frame, Avaloq's UK sales director and Bruno Kellenberger, group head of global accounts.
Lamberti is a former sales director at Exela Technologies, where he spent three years overseeing business development and managing large-scale technology transformation projects. Prior to that, he held senior posts at CGI, ATOS Consulting, Capgemini and SAP.
He is joining a staff of 175 in the UK, including around 65 in Avoloq's London base. The fintech also has a research and development arm in Edinburgh.