Client Affairs
WEALTH TALK: A New Private Client Video Series With Kobre & Kim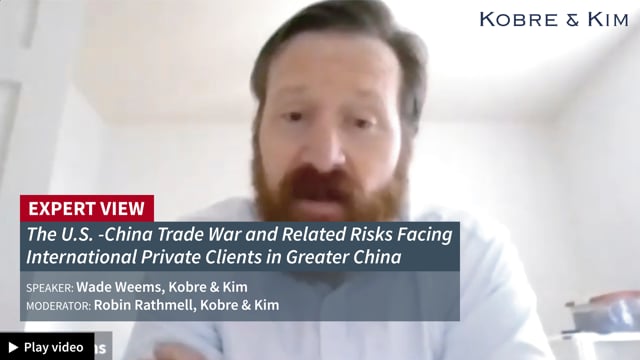 Duration: 12.22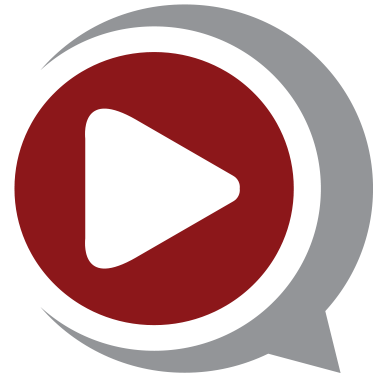 This is the start of a new video series by this news service in partnership with international law firm, Kobre & Kim. It covers a range of conversations about private client topics.
This publication is delighted to kick off the first in a series of video discussions on private client topics featuring experts from the global disputes and investigations firm Kobre & Kim.
The firm's International Private Client practice, which is made up of lawyers located in key financial markets around the world, provides offensive, counter-offensive and defensive cross-border litigation and crisis management strategies to ultra-high net worth individuals with global business interests, to preserve their assets, liberty and reputation.
A total of 10 videos, starting with this one, will be published over the coming weeks on Family Wealth Report, and will cover a range of topics divided by regional focuses and key litigation issues facing the private client world, from US sanctions in Venezuela to the wealth shift from Hong Kong to Singapore. These videos are part of our WEALTH TALK series, and we're delighted to be able to issue this incisive and relevant content.
FWR group editor Tom Burroughes introduces the video, followed by the first of the Kobre & Kim discussions.
In the first instalment, Kobre & Kim's Robin Rathmell sat down for a Q&A with Wade Weems, a Shanghai-based former US Department of Justice (DOJ) prosecutor, on risks facing parties in Greater China amidst ongoing U.S.-China trade tensions, from the DOJ's China Initiative's focus on trade secret theft, new economic sanctions stemming from Hong Kong's national security law, and increased export controls.
We hope readers find these enjoyable and, of course, do respond with any ideas and feedback, by emailing tom.burroughes@wealthbriefing.com