Who's Moving Where In Wealth Management? - Invesco, LGT Vestra, Other
Editorial Staff, 15 September 2020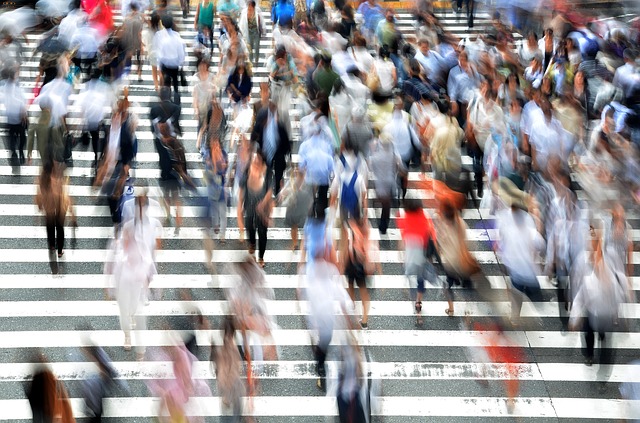 The latest senior moves in wealth and asset management from across Europe and the UK.
Invesco Real Estate
The global real estate investment business for Invesco has appointed Anna Duchnowska as head of European asset management, with effect from 1 September 2020. Duchnowska joined Invesco in 2014 when she opened the Warsaw office, with asset management oversight for Poland. She has replaced Etienne Dupuy, who is leaving the firm to pursue impact investing projects.

The 20-year veteran has been pivotal in developing the Polish market and identifying strategic assets across Europe. Andy Rofe, managing director and head of Europe at Invesco Real Estate, said that Duchnowska's markets knowledge and "excellent relationships" with tenants and other stakeholders made her an ideal candidate to provide continuity and reassurance to clients.
LGT Vestra
UK-based wealth manager LGT Vestra has appointed Robert Hardy and Victoria Barber to join the business development team serving UK and international financial advisors.
Prior to joining LGT Vestra, Hardy was business development director at Seven Investment Management (7IM). Before that, he was head of intermediary sales and more recently director of strategic partners. Prior to his stint of just over a decade at 7IM, Hardy was an international sales manager at HSBC Global Asset Management.
Barber was business development director at Octopus Investments where she was strategic partnerships manager, focused on building and maintaining relationships with advisory networks, service providers and national advice firms.
The group, controlled by the Liechtenstein Princely Family, manages around £187 billion for clients and has offices in London, Bristol and Jersey.

Impax Asset Management
Impax Asset Management, the specialist fund house, has appointed Emma Hunt as senior client director.

Hunt is responsible for overseeing segregated mandates, Impax's fund clients and strategic distribution partners. She will report to Meg Brown, executive director, marketing and business development.

For more than 25 years, Hunt has worked in the sustainable investment field, serving institutional and retail clients. She has held senior positions in a range of firms including St James' Place Wealth Management, Federated Hermes, Willis Towers Watson and Mercer.

The appointment follows that of Paul French as director of corporate communications at Impax.