Liechtenstein's VP Bank Trumpets Future IT Transformation
Tom Burroughes, Group Editor , 15 December 2020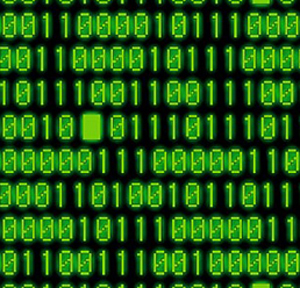 The Europe-based private bank, which operates in a number of regions, including Asia, talked about working with external partners to help build a new IT strategy.
Liechtenstein-based VP Bank is gearing up to provide new digital services from 2022 as part of its IT strategy, which will involve partnering with a "specialised external technology company" and "services provider," it said yesterday.

The lender said that it has "adopted its IT strategy as an important milestone in the implementation of the previously communicated Strategy 2026."

This news service has asked the bank for more details, such as budget allocated to the IT programme, expected returns on this spending, and any names of firms it is working with, and may update in due course.

"Through the repositioning of IT, the company is to increase its effectiveness and efficiency, develop new capabilities and bring its IT infrastructure in line with the challenges of the future. The strategic partnership will enable VP Bank to efficiently develop and quickly implement digital innovations, new services and investment solutions in future," Dr Thomas R Meier, chairman of the board of directors of VP Bank Group, said.

Fleshing out some of its strategy, VP talked about the use of cloud computing services and developing an "open banking platform."

"New technologies will be used in a targeted manner to intensify the relationship between the client and the bank and enhance the client experience. Through the new service platform, VP Bank intends to offer its clients not only internal services, but also solutions provided by external partners," the bank said.
In August, the bank increased its operating income by 2.5 per cent year-on-year to SFr166.8 million ($184.796 million) in the six months until the end of June, driven by commission business and services, as well as trading activity.

A year ago, Hywin Wealth Management Co and VP Bank signed a memorandum of understanding to collaborate, building a wealth proposition for the Chinese high net worth and ultra-HNW market at home and overseas.

The bank announced a number of C-suite moves recently.