Offshore
How A Crisis Prompts Relocation – The Case For The Balearic Islands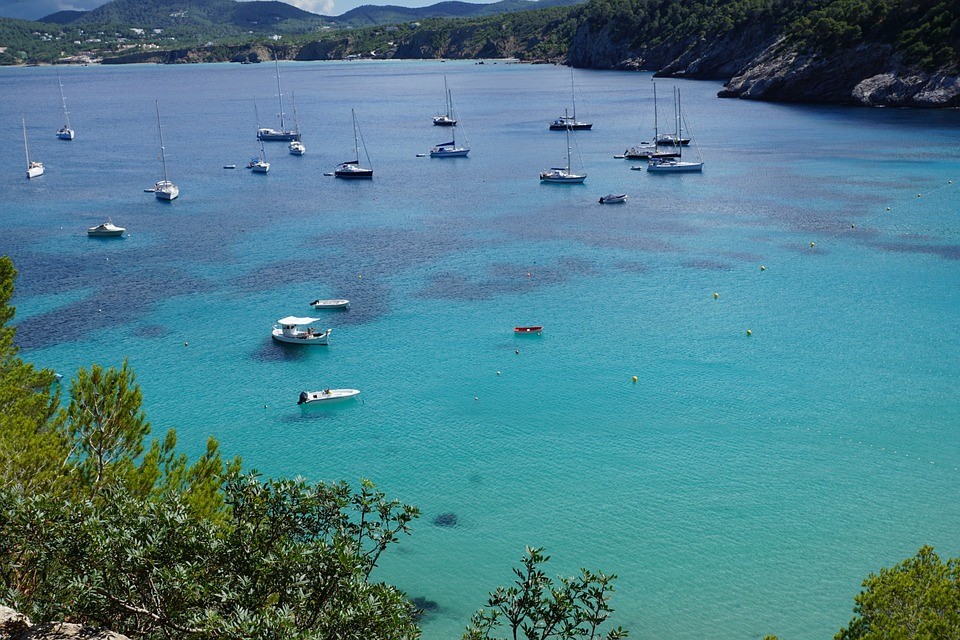 The author of this article – an international tax barrister – makes the case for people to consider the Balearic Islands, such as Ibiza, for the quality of life and as a place to be based when doing business. He sets out the positives – and a few potential pitfalls. 
The pandemic and the UK's recently-written trade pact with the European Union has prompted a number of UK citizens with international business and other interests to think about where they want to be based in future. The coronavirus saga, as reported here yesterday, has hammered the global market for so-called "golden visas." These visas are one way that those with the means have sought to diversify their residency/citizenship options. There are other ideas. In such a changed environment, it is easy to predict how lawyers and other advisors to the internationally-minded high net worth client want to review the "best" jurisdictions to be located in. It is likely that some movement is on the cards. The pandemic, and all the associated lockdowns, flight restrictions and tedious bureaucracy may also encourage people to permanently move to where there is guaranteed sunshine and a decent quality of life.
An international tax barrister based in London, Leon Fernando Del Canto, has some thoughts on what people might wish to do in coming months – particularly once the worst of the pandemic is past. He fastens on the option of the Balearic Islands off the Spanish coast, such as Ibiza.
The editors are pleased to share these thoughts; the usual editorial disclaimers apply. (The author says there is a need to prepare for a "post-COVID-19 economic slump", but of course some economists have claimed we could see a sharp recovery, albeit not for all sectors.) We welcome people to jump into the debate. Email tom.burroughes@wealthbriefing.com and jackie.bennion@clearviewpublishing.com
The effects of COVID-19 have been wide-ranging, most of which are indeed very negative. However, there are some positives, not least in the form of individuals reassessing their lifestyles and what works for them. Add to the pandemic a looming exit from the European Union and it comes as no surprise that the UK is looking less than appealing as a destination for wealthy individuals.
The pandemic has prompted people to follow their dreams of living abroad, hence we are receiving more queries than ever before from entrepreneurs, investors and high net worth individuals considering relocating operations abroad where they can improve their quality of life while also mitigating their financial liabilities.
As we prepare for the post COVID-19 economic slump, Spain is becoming one of the most attractive European markets in which to base oneself, as it is considered a gateway to other European markets, with more disposable domestic income than most. The UK is the number one foreign investor in Spain with investment by British companies up by 80 per cent since 2018, to €3.1 billion ($3.77 billion).
Some are investing in Spanish real estate, some are acquiring Spanish assets, and others are deciding to move their business there. There are many options for high net worth individuals planning to make the move to a sunnier climate, drawn in by the financial incentives and favourable work-life balance.
However, there are many legal and tax-related complexities that must be smoothly navigated to significantly mitigate one's tax liabilities. A person will be classed as resident or non-resident depending on whether they have an investment or property in Spain. This will in turn determine the amount of tax you are liable to pay.
Some people buy their property through a company which can be effective. This was particularly popular in the late '90s when many HNW individuals created offshore corporate structures to purchase their property through. However, most have given them little consideration since, and the Spanish tax authorities are clamping down heavily. If a company was created before 2018 and the tax position has not been assessed recently, they are likely to be investigated.
As a result, many are seeking other ways of moving abroad. With COVID-19 having normalised virtual meetings, leading us a more digitally connected world, moving one's business operations to the Balearic Islands is very feasible.
Ibiza is a safe and solid place for foreign property investment, property values increasing by 56.5 per cent in the past five years. International buyers drive demand in Ibiza real estate, raising property values and improving the overall infrastructure. However, new planning permission regulations have made new build licences more difficult to obtain and legal guidance is essential to move the process forward.