Financial Results
Liechtenstein's LLB Reports Says Net Profit Fell In 2020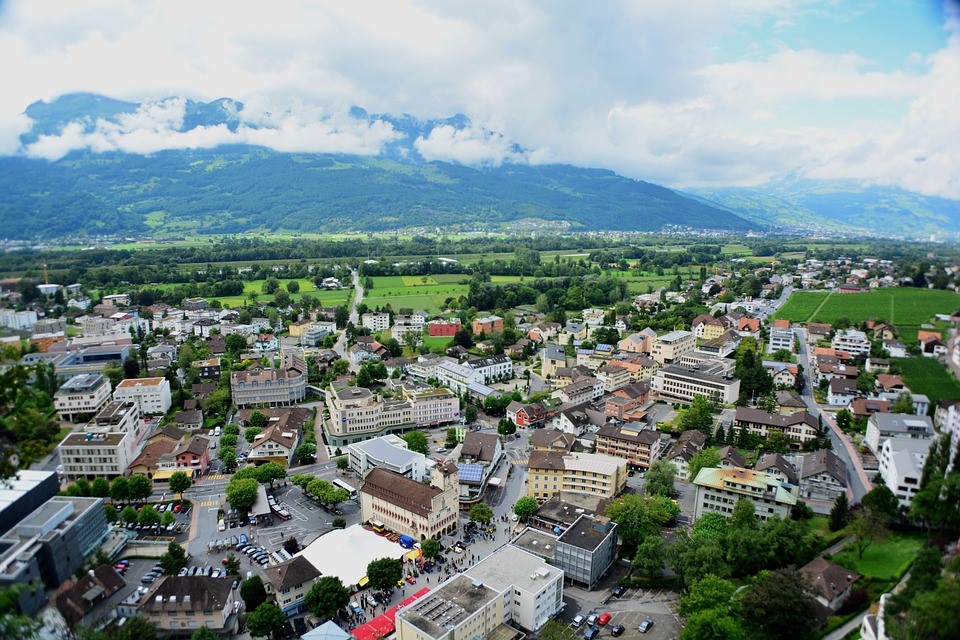 Following the strong result in the 2019 financial year, LLB said it recorded a "solid" net profit in 2020, amidst an "extremely challenging year."
Group net profit at Liechtensteinische Landesbank declined by 11 per cent to SFr109.8 million in 2020, while operating income fell by 5 per cent to SFr430.3 million ($465 million). Operating costs came in at SFr306.7, down by 1.5 per cent.
The Vaduz-based bank said that its cost/income ratio narrowed a touch to 69.8 per cent last year, in from 70 per cent. Return on equity slipped to 5.3 per cent from 6.0 per cent.
Its Tier 1 ratio – a measure of its capital buffer – rose to 21.6 per cent from 19.6 per cent.
Client assets under management rose in 2020, reaching SFr79.7 billion, a gain of 4.4 per cent on a year earlier. Net new money inflows decelerated to SFr3.274 billion, down by 21 per cent, LLB said.
At SFr199.1 million, net fee and commission income was down year-on-year (2019: SFr209.2 million). Net brokerage rose by 21.0 per cent year-on-year to SFr42.1 million. Higher transaction-related earnings compensated for the lower portfolio-related revenues and lower performance-dependent fees.
LLB said it will propose a stable dividend of SFr2.20 to the General Meeting of Shareholders on 7 May 2021.