LLB Enters Austrian Client Referral Pact
Tom Burroughes, Group Editor , London, 25 March 2021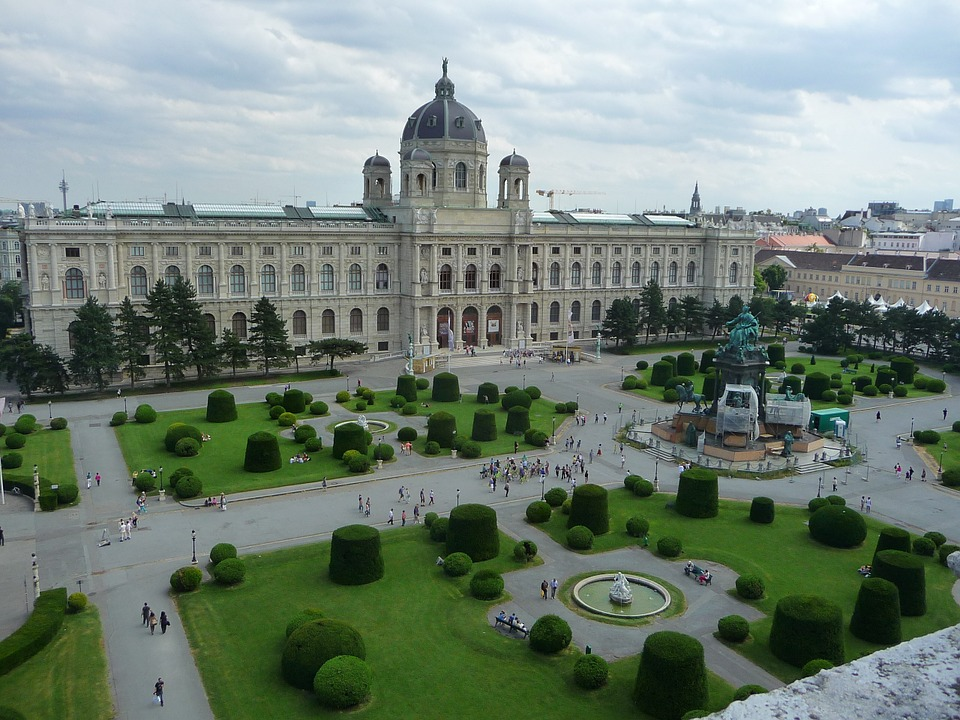 The arrangement is part of a build-out of LLB's Austria business, adding to its existing main footprints in Liechtenstein and Switzerland.
Liechtensteinische Landesbank said yesterday that it has agreed to a referral deal with Credit Suisse in Austria, expanding its footprint in the country. Up to €1.0 billion ($1.18 billion) of assets under management could be affected.

Under the pact, Liechtensteinische Landesbank (Österreich) agrees with Credit Suisse to refer private banking clients of the Austrian branch of Credit Suisse (Luxembourg) in Vienna and Salzburg.

The transaction is a referral deal: Credit Suisse will recommend LLB Österreich as its future banking partner to its Austrian high net worth clients. Financial terms of the deal were not disclosed and it is subject to regulatory clearance.

LLB is moving to boost Austrian business after it bought Semper Constantia Privatbank in late 2017. And in February 2018 it bought Zurich-based LB (Swiss) Investment Ltd for about SFr30 million ($32.1 million).

"Following the acquisition of Semper Constantia Privatbank three years ago, we are taking a further step towards growth through acquisitions in Austria, underscoring the strategic importance of the Austrian market for LLB Group," Gabriel Brenna, LLB Group's chief executive, said.

LLB Österreich has more than €25 billion of client assets and about 240 employees. LLB Group, has SFr92.9 billion in AuM, with 1,064 full-time equivalent employees. It operates in Liechtenstein, Switzerland, Austria and the United Arab Emirates, Abu Dhabi and Dubai.