Technology
What's New In Investments, Funds? - Clim8 Invest, Invesco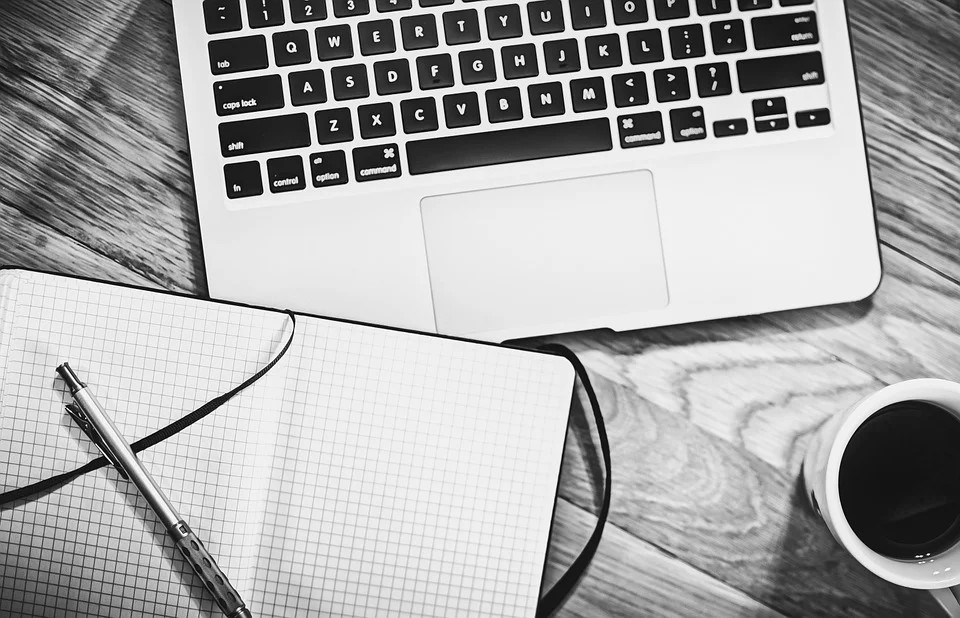 The latest offerings in investments, such as funds and structured products, and other notable developments.
Clim8 Invest
With sustainable flows into equity funds more than doubling in 2020 hitting $350 billion according to Morningstar, and both active and passive outperforming the market, investment platform Clim8 Invest has launched a sustainability focused investment app.
The London-based sustainable investment platform, which steers consumers towards investing entirely in companies focused on tackling the climate crisis, raised a further £2.4 million in funding in November following an over-subscribed crowdfunding campaign. Its core themes are clean energy, cleantech, smart mobility, clean water, circular economy, and sustainable food.
"We are launching at an exciting time for sustainable investing. Twenty-twenty was an exceptional year for environmentally focused investment offerings such as ours, as investors looked harder at climate-related opportunities," Duncan Grierson Clim8 CEO said. "Sustainable investments have continued to outperform markets since the beginning of the COVID-19 Crisis and we believe this will continue."
Invesco
In what is likely to be an avalanche of funds re-labelleing on the back of new EU regulations, Invesco has relaunched its Invesco Pan European Structured Equity Fund. The fund, which will be renamed the Invesco Sustainable Pan European Structured Equity Fund, will now embed ESG principles into its strategy.
Managed by Thorsten Paarmann and Alexander Uhlmann in Frankfurt, the resulting large-cap blended fund will provide equity market exposure that meets Article 8 of the Sustainable Finance Disclosure Regulation (SFDR). The EU rules came into force in March requiring asset managers to label their funds under new more stringent sustainability classifications.
Invesco's newly-labelled fund will exclude around 40 per cent of ESG laggards as well as stocks engaged in controversial activities, the group said. Its approach will also apply best-in-class screening to highlight energy transition measures for the stocks making the most progress in this area.
"A focus on greenhouse gas intensity reduction relative to the benchmark also means the fund has a greener footprint and reduces the risk of stranded assets, such as pure-play energy stocks," the firm said.