Legal
Pension Fund Sues Credit Suisse Over Archegos, Greensill Losses - Media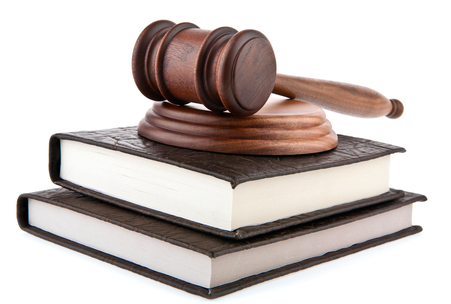 The bank has been hit by exposure to two failed businesses - a hedge fund/family office and a supply-chain finance business. High-ranking executives have left Credit Suisse. A pension fund in the US has filed a lawsuit.
A US pension fund is suing Credit Suisse, accusing the Zurich-listed bank of misleading investors and mismanaging risk exposure to high-risk clients, including Greensill Capital and Archegos Capital Management, Reuters reported late last week.
The fund, City of St Clair Shores Police and Fire Retirement System, based in St Clair Shores, Michigan, filed the class action lawsuit in a federal court in Manhattan, alleging violations of federal securities laws, the report said.
"Specifically, defendants concealed material defects in the company's risk policies and procedures and compliance oversight functions and efforts to allow high-risk clients to take on excessive leverage, including Greensill Capital and Archegos Capital Management, exposing the company to billions of dollars in losses," the lawsuit reportedly said.
The bank has been hit by its exposure to the collapse of UK-based Greensill – a supply-chain finance organisation – and the demise of US investment fund Archegos in a matter of a few weeks.
The asset management arm of Credit Suisse has shut $10 billion of supply chain finance funds which invested in bonds issued by Greensill after the UK firm lost credit insurance coverage shortly before filing for insolvency. The bank ousted several of its C-suite figures after the bank said that it would be booking a first-quarter charge from being exposed to Archegos. Archegos, which defaulted on margin calls by its lenders, was structured as a family office, putting it outside regulatory oversight.