New Products
What's New In Investments, Funds? - BlackRock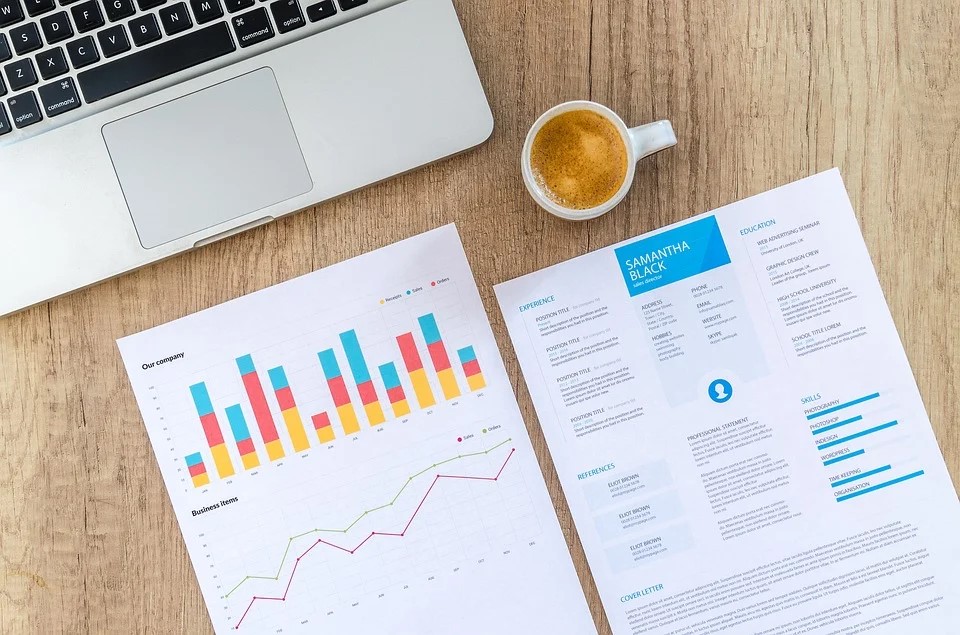 The latest offerings in investments, such as funds and structured products, and other notable developments.
BlackRock
BlackRock has launched its Authorised Contractual Scheme World ESG Insights Equity Fund.

Jonathan Adams and Andre Bertolotti will run the fund, taking research ideas from BlackRock's Sustainable Investing team. It will employ detailed and regular reporting, including ESG and carbon metrics that fit with the United Nations' Sustainable Development Goals and the Paris Agreement.

"With the significant reallocation of capital to companies with more sustainable practices already under way, pension schemes, insurers, and wealth platforms are asking for our help to realise this historic investment opportunity," Sarah Melvin, head of UK at BlackRock, said.