Strategy
How Clients Can Build Positive Change Beyond COVID-19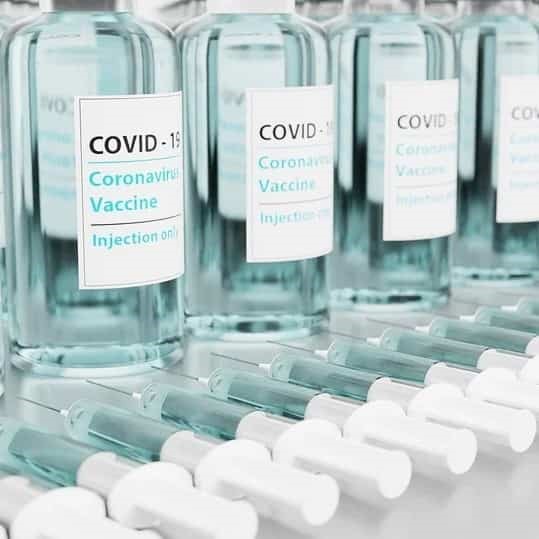 The author of this article pinpoints some positive developments that can arise as lockdowns start to end in some countries and as countries push forward beyond the biggest crisis in a generation.
Are there any "silver linings" to the black clouds of a pandemic? It seems almost offensive to even pose the question, but squeamishness about such a topic cannot obscure how the enormous impact of lockdowns and other measures have accelerated trends already in place. Employees have been pushed out of offices into their homes. Having a fast internet connection is more important than ever. Two-way video calls over Zoom, Teams or other platforms are now routine (so much so that people complain about how tiring they can be after a while). This news service has already looked at how that old work/life balance equation holds up when so many people are working from home.
So what might be the positive outcomes from all this disruption and change? To broach the subject is Will Wakeham, assistant manager for private client services, at JTC, in Guernsey. This news service is pleased to share these views and invites readers to jump into the conversation. This is a sensitive topic, and we are sure there will be much more that needs to be written and said.
To contact the editors, email tom.burroughes@wealthbriefing.com and jackie.bennion@clearviewpublishing.com
Undoubtedly COVID-19 has shaken the world and caused devastation to many families and economies. However, as vaccination programmes take effect, borders start to re-open, communities begin to sense a return to some sort of normality and businesses look to the future, there is a case that some positives have emerged from the biggest single global disruptive event of a generation.
The private client sector is no exception and, if we can adapt and respond appropriately, there are some very real and exciting opportunities on the horizon…

Time
As we all went into a lockdown just over a year ago, for many of us it may have felt as if someone had pressed a pause button. We were in a bit of a state of limbo, in terms of both our professional and personal life.
It didn't take long, though, for us to realise collectively that there was an opportunity to use this newfound time - free of commutes and office distractions - to think creatively and effectively - an opportunity that we might not have had in a 'normal' office environment. Indeed, we've seen accelerated thinking in a number of areas such as innovation, digital adoption, mental health and wellbeing, thanks to the additional time we've all had.
The experience of the past year has alerted us to the importance of time for self-reflection and creative thinking, and this is a skill that we should be taking forward into this post-pandemic environment. Using time effectively can really help us plan better and future-proof our interests and those of our clients.
Embracing change
The sudden and dramatic changes we've seen enforced on us over the past year or so has also shifted our collective response to the idea of change. Not in a lifetime have we collectively been subject to collective enforced change to our daily routines, lifestyle and work.
It's made us look at the idea of change through a new lens; whereas before change might have been a gradual evolution, now change can be something we feel more comfortable about, that can be well considered but implemented quickly.
In the private client space, we've seen this in a number of ways. Clients are much more used to managing their affairs through different business practices and procedures and interacting with their advisors, partners and service providers remotely through tools such as MS Teams and Zoom or even considering alternative investment strategies.
From a family perspective, we've also seen a rise in the number of UHNWIs actively looking at key fundamental issues that might otherwise have been put on the backburner - with the pandemic highlighting the reality of mortality, for example, research suggests that 57 per cent of UHNWIs are now reassessing their succession planning.
Being more comfortable with change and being able to manage it effectively is a key outcome and opportunity of the pandemic.