Client Affairs
AHR Private Wealth Launches UK Private Client Offering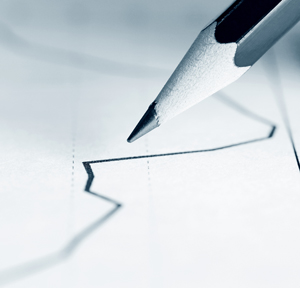 The international advisory firm has appointed a former Lloyds private banking head to run a new private client business based in Reigate, Surrey.
UAE-based advisory AHR Private Wealth is launching a UK-based private client business led by former Lloyds private banking head Steve Ayers.
The new Surrey-based venture, which will focus on advising high and ultra-high net worth individuals across the UK, has positioned itself as a "disruptor" wealth manager. The group says that it plans to recruit 20 advisors into the business and reach £500 million AuM by the first year and increase assets to £2 billion after three years.
"Our vision and ambition is clear; we have a determination to enhance the UK advice market and have established AHR Private Clients with an offering more modern in nature and built around the client rather than the corporation," Ayers said. Ayers spent seven years at Lloyds, leaving in 2014. Most recently he was business development director at the French multinational IT services group Atos, according to his public profile.
AHR Private Wealth has made a number of hires over the last few months, appointing several directors to the business and a new property division head. The business was created in August last year after Dubai-based wealth firms Arlo Wealth and Harrison Rowe merged. Arlo co-founder, Daniel Dickinson, became chief executive of AHR Private Wealth after the merger.