Strategy
What It Means To Be A "Contrarian" Value Investor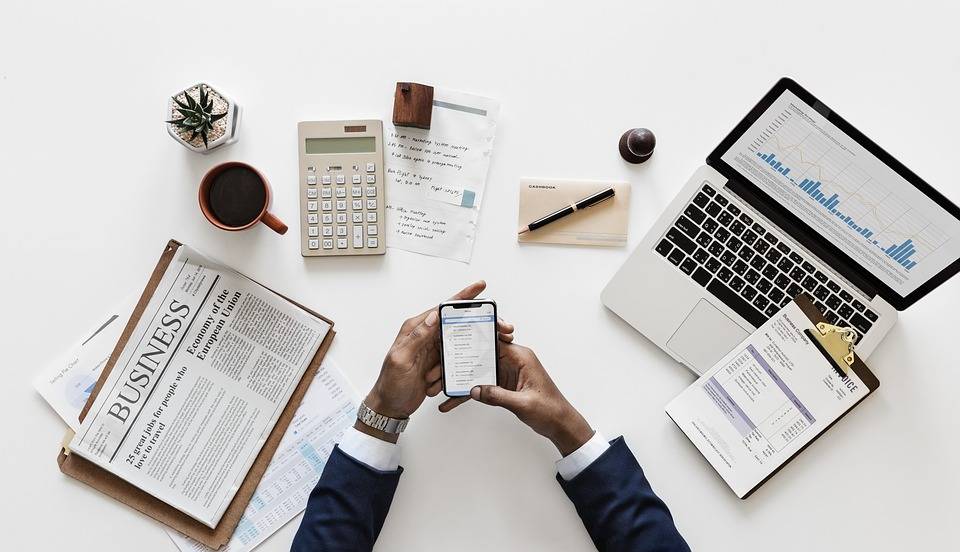 Blindly practising time-honoured value investing is a dangerous occupation, not least because of the pace at which companies are being disrupted by technology. How businesses can be assessed for their longer-term value are among the themes examined in this commentary.
This guest commentary discusses what it means to be a contrarian value investor and how it relates to today's investment landscape. The authors define contrarian value as buying something and getting more than what you paid for, either because a good business is facing a cyclical challenge or because investors do not fully recognise the quality of that business. Steve Romick and Brian Selmo, co-portfolio managers at Nedgroup Investments, explain that in either case, assets that are mispriced in this way result in a rate of return that is better than the market's. The goal of the group's Contrarian Value Strategy is to generate long-term equity-like returns, take less risk than the market and avoid permanent impairment of capital.
The editors are pleased to share these views and invite responses. The usual editorial disclaimers apply. To enter the debate, email tom.burroughes@wealthbriefing.com and jackie.bennion@clearviewpublishing.com
Contrarian value investing is separate from value investing
People tend to think of value investing as owning the shares of a proven business in frequently cyclical industries that do not have much growth; while considering growth stocks to be those shares of businesses that can seemingly grow at a healthy clip for years and have less economic cyclicality.
We view contrarian value investing as buying growing businesses at a price that can offer a margin of safety that protects capital if all does not go as planned. Traditionally that protection comes from a company's balance sheet, that is buying below book value for example, or maybe by getting some unrecognised real estate value or some other hidden asset.
Blindly practising time-honoured value investing is dangerous. Many of those types of companies have been disrupted by some of the most prolific technological innovations the world has ever seen. While some companies have adapted, others have not.
Focus on evaluating businesses
Our job is to understand what changes are likely for a business. Who will win and who will lose? It is important to avoid those losers and to avoid overpaying, even for an excellent company. A winning business does not necessarily translate to winning stock. Microsoft stock for example was lower in 2009 than it was in 1999 even though it delivered high-teens growth along the way. Price will always matter.
We expect contrarian value strategies to under-perform in markets where price does not matter. Particularly those characterised by great faith of what might be but is yet to be proven; those businesses that are not earning money today, but people expect them to be earning in 10 years. Their business models are still untested.
Contrarian value strategies should outperform in those periods where an industry group or an asset class falls from grace. We could do well by avoiding some of the weakness as prices fall and possibly by picking up inexpensive good assets in weaker market conditions.
Cyclical vs secular change
The world is always changing so it is important to separate cyclical change from secular change. We believe that much of what has happened in the last year has been cyclical.
Secularly, many businesses have benefited from the changing environment in the last year. Video stream for example was already growing quickly before the pandemic. It has taken more share from traditional media as people have been forced to find ways of entertaining themselves at home at the expense of cinemas, broadcast television and cable networks.
We are constantly forced to examine what businesses are more likely to thrive a decade from now and those that could be struggling. Note that we are speaking about the businesses and not the stock prices, which are a secondary consideration. We begin with trying to understand which companies will be good or better a decade from now.
Thinking with this mindset forces us to continually adapt to the expected changes that are going to come.