People Moves
Bank Syz Hires Swiss Country Head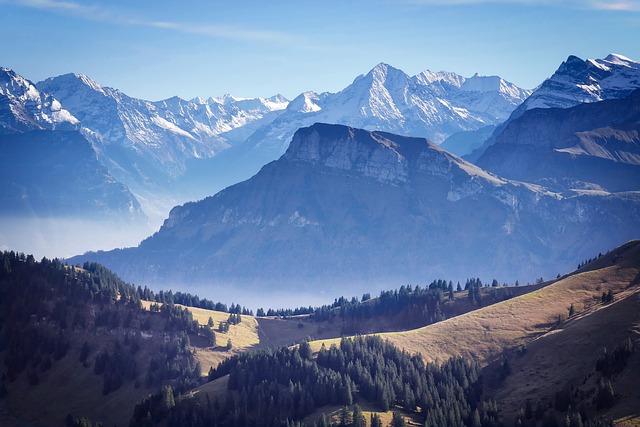 The role is a newly-created one at the bank, it confirmed to this publication.
Bank Syz, the Geneva-based group, has appointed Dominik Staffelbach as head of Switzerland to lead its domestic expansion strategy.
Staffelbach, who will be based in Zurich, is joining the bank with more than two decades of private banking experience in Switzerland and around the world. He previously worked at the private bank Rahn+Bodmer, where he was responsible for entrepreneurs.
Prior to this, Staffelbach spent more than 15 years at UBS, where he held various managerial and non-managerial positions in Switzerland and abroad, with a focus on developing ultra-high net worth clients globally. He graduated from the University of Zurich with a master's degree in banking and finance.
Reporting into Nicolas Syz, head of private banking, Staffelbach will be responsible for developing and implementing Syz's strategy for the Swiss market by leveraging its wide range of difficult-to-access wealth management services and alternative investments.