ESG
ESG Phenomenon: HSBC Launches Natural Capital Benchmarking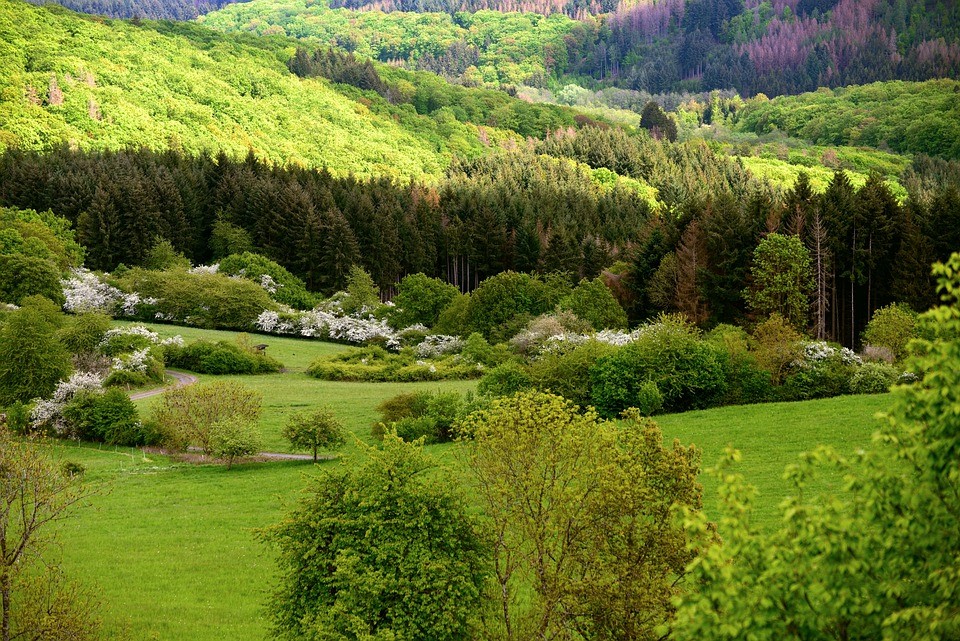 Natural capital is becoming a familiar investment term with more banks, indexers and analytics partnerships which are coming together to hold companies more accountable for their impact on nature.
HSBC
The recent COP26 summit raised the profile of natural capital and the need for asset managers to apply more rigorous investment screening for biodiversity loss. This week, HSBC announced that it is launching the Euronext ESG Biodiversity Screened Index series, developed in partnership with Euronext and Iceberg Data Lab. The global lender says the series represents the first investable biodiversity screened benchmark covering a broad range of equities.
"The indices provide a benchmark for investors as to which stocks to include in their portfolios and which to exclude, based on how a company's overall activities impact nature," Patrick Kondarjian, global co-head of ESG sales, markets and securities services at HSBC, said. Investors will also be able to invest in a range of products that track these indices to encourage even greater oversight, he said.
Companies featured in the indices are selected from either the Euronext Eurozone 300 Index or the Euronext World Index. They must be committed to the UN Global Compact Principles; not be involved in controversial weapons, tobacco production, or thermal coal extraction; be ESG risk-assessed by Sustainalytics; and have their corporate biodiversity footprint or CBF calculated by Iceberg Data Lab. Iceberg's approach looks at the whole value chain (in other words accounting for Scope 1, 2 and 3 emissions) to determine a firm's biodiversity impact.
The Taskforce for Nature-related Financial Disclosures (TNFD) is one framework which banks and assets managers are turning to in order to strengthen their reporting on nature-related risks.