ESG
The ESG Phenomenon: BlackRock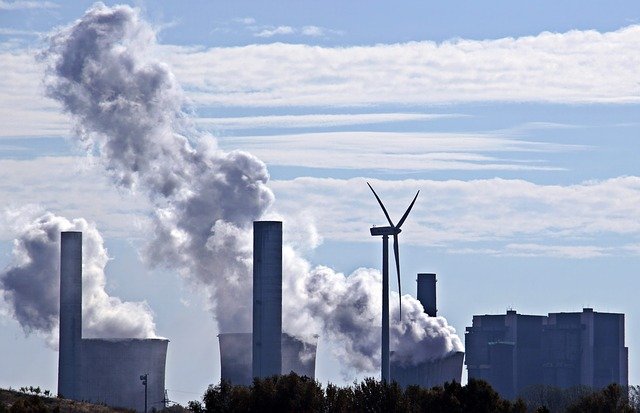 Developments in and around the ESG investment space.
BlackRock
BlackRock has launched two new funds within its active sustainable range in Europe, the Middle East and Africa.
The US asset management group has launched the BGF Climate Action Multi-Asset Fund and the BGF Climate Action Equity Fund.
(This news service has a new programme, its Wealth For Good Awards, designed to highlight the work wealth managers are doing to drive change around the environment, society and governance. To find out more about the awards, click on this link. Submissions close on 4 February. Winners, finalists and commended entries will be celebrated in May this year.)
The BGF Climate Action Multi-Asset Fund includes equities, fixed income and alternative assets in areas such as clean power, resource efficiency, sustainable nutrition, biodiversity and clean transport. It aims to deliver a lower carbon emissions intensity score than its benchmark – the MSCI All Country World Index (65 per cent) and Bloomberg Global Aggregate Index (35 per cent) – and intends to incorporate a year-on-year decarbonisation rate.
The BGF Climate Action Equity Fund focuses on uncovering the long-term, disruptive structural winners driving the reduction of greenhouse gas emissions across the market cap spectrum. The fund invests in companies that provide solutions for the mitigation of, and/or adaptation to, climate change, or businesses whose propositions are in the process of becoming more resilient to the long-term risks presented by climate change and resource depletion, BlackRock said.
The fund provides access to the major climate themes across multiple industries including clean power, clean transportation, sustainable food, and resource efficiency across a universe of around 1,000 securities.