New Office
Tilney Smith & Williamson Expands Northeast UK Presence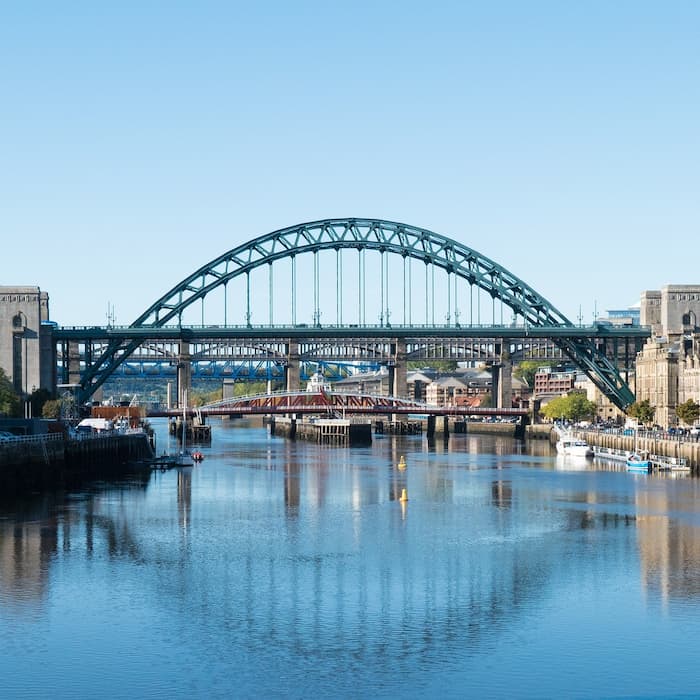 The development is an example of growth in wealth management activity across the UK's regions – a reminder that this industry isn't just focused on London and the Southeast.
Tilney Smith & Williamson, the UK firm which is rebranding as Evelyn Partners, has agreed to move to a large Newcastle office. The move will take place later this year.
The new office at St Ann's Quay will provide more than double the amount of space of its premises at nearby Quayside House, the firm said
The group has provided financial planning services to its clients in Newcastle, which include families, business owners and charities, for over a decade.
Earlier in March, the business announced that its assets under management rose by 12.7 per cent during 2021 to an all-time high of £57.7 billion ($77.3 billion). The firm logged gross new business inflows of £6 billion, with net new inflows at £2.5 billion. Gross operating income rose 83.4 per cent year-on-year to £560.8 billion.
This news service has looked at the regional strategy and footprint of wealth managers in the UK. See examples of our coverage here, here and here.