Technology
Northern Trust, Fenergo Ink Onboarding Pact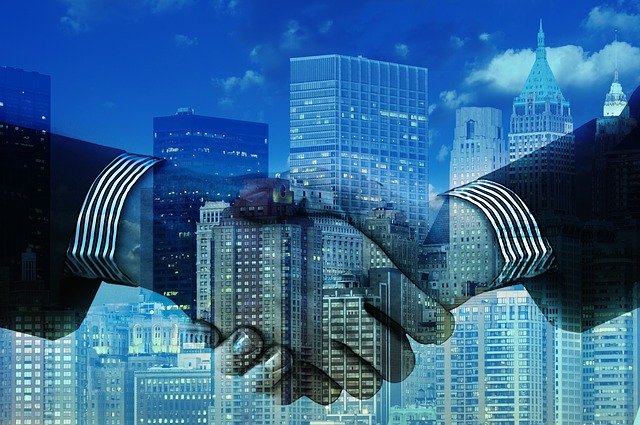 The partnership focuses on private capital funds, a fast-growing area creating specific requirements for AML and KYC checks. Handling onboarding tasks rapidly makes technology rather than manual processes increasingly important.
Northern Trust, the US financial group, is teaming up with client lifecycle management specialist Fenergo to make the onboarding process more efficient for investors in private capital funds.
The digital portal sources, captures and authenticates data. Investors can access the portal to upload and review their information in a single source of record. This helps to accelerate lifecycle processes by removing manual work and creating a more secure channel for sensitive data, Northern Trust said in a statement.
The financial group will use Fenergo's Software as a Service CLM solution and digitize and streamline onboarding and due diligence processes for anti-money laundering, Know Your Customer (KYC) and associated compliance rules.
The partnership is global in its scope, a spokesperson for Northern Trust told this publication when asked about the matter.
With continued interest in private capital funds, the need to access them efficiently, and comply with rules, becomes more urgent, Northern Trust said.
The development forms part of a wider alternatives digital transformation plan under Northern Trust Whole Office™, a strategy that helps client access to services, solutions and new technologies across the investment lifecycle.
In late April, Fenergo, which is based in Dublin and operates internationally, bought Sentinels, an AML monitoring business which uses artificial intelligence-based technology.