Client Affairs
Exclusive: Increasing Investment Opportunities In 2022 – Alpha Blue Ocean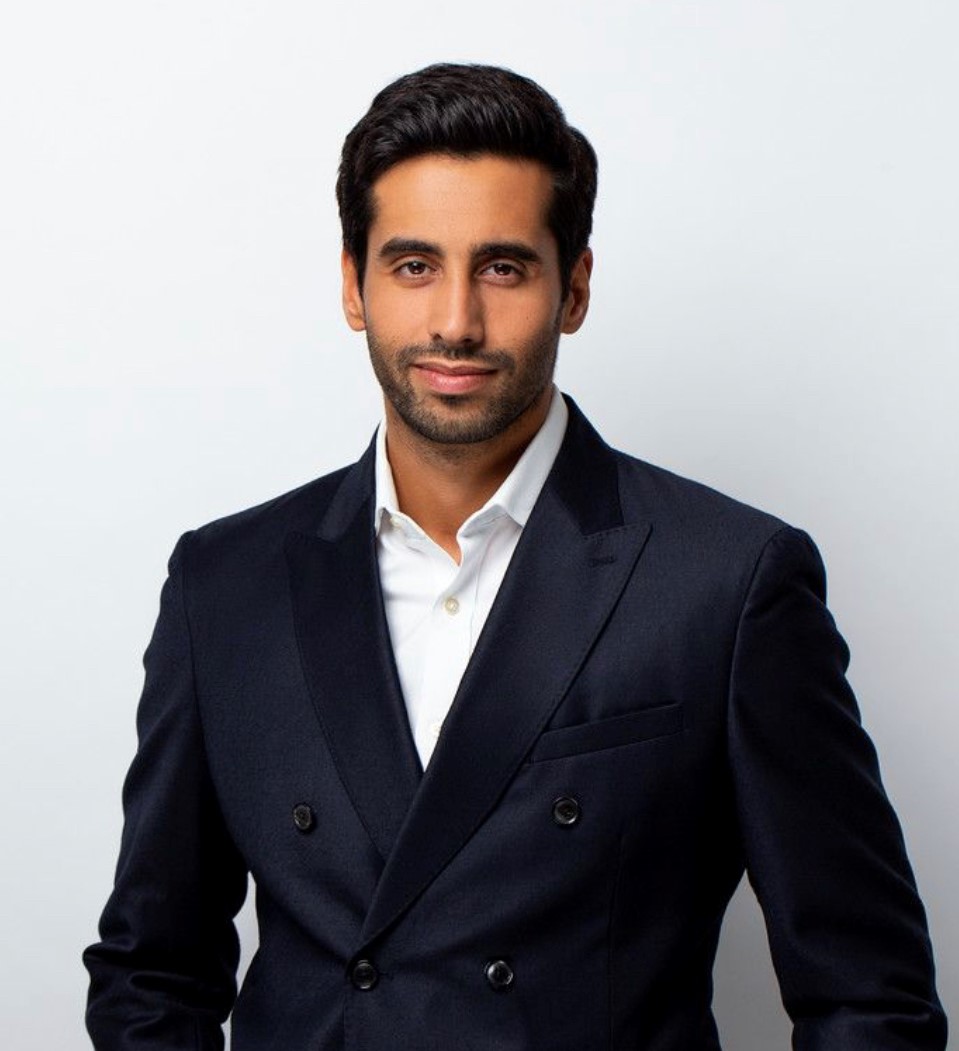 As Alpha Blue Ocean, an alternative finance specialist family office, celebrates its fifth anniversary, CEO Amine Nedjai discusses with WealthBriefing upcoming investment opportunities in sectors such as biotech, healthcare and energy.
During the crisis, Amine Nedjai, CEO of UK-based Alpha Blue Ocean said that the opportunity for lending to small- and medium-sized enterprises has surged, because there were many firms which couldn't be supported by banks. However, he sees increasing investment opportunities this year.
The firm uses its own capital to finance publicly listed SMEs that cannot obtain bank or government funding and need private capital to be able to grow, Nedjai stressed. It works in particular with SMEs that use dynamic technologies and therefore have high capital expenditures such as biotech, medtech, healthcare and energy sectors.
Most investments are made in the form of convertible bonds with stock warrants attached, he added. Companies receive the cash in tranches disbursed over a pre-agreed timeframe.
Conversion of the bonds to equity occurs at price tracking the evolution of the share price, allowing the dilution involved in equity financing to be delayed until a more appropriate time, he explained.
This "quasi-equity" financing offers growing companies a source of funding which is flexible and tailored to their individual circumstances.
The senior management team at ABO believes that early stage and medium-sized businesses are the backbone of the real economy and the outperforming leaders of tomorrow.
The firm has already invested heavily in Europe, notably in France and Spain, as well as in North America and the Middle East, and plans to do more in Asia.
One example in France relates to pharmaceutical company AB Science, which specialises in protein kinase inhibitors; it secured equity financing for a maximum of four million shares with ABO's PACT facility.
Increasing opportunities
Speaking exclusively to WealthBriefing, Nedjai sees increasing opportunities this year, notably in biotech, healthcare and energy, now that the stimulus provided by banks during the pandemic has been removed.
With an ageing population, biotech will continue to do well, even though it takes a lot of investment, he said. Drugs still have to be developed for neurological diseases such as Alzheimer's, as they don't exist yet, even though many things have been tried. "I think a lot will be going into that and it will remain an interesting sector," he added.
He is very optimistic about opportunities for renewables but believes that governments underestimate how quickly the technology can be developed. Pointing to the underinvestment in oil and gas companies, which is affecting prices, he sees a lot more investment opportunities there.
Nedjai, who first joined the firm in 2018 as an analyst, believes that focus should also be put on other solutions such as greener metals like uranium, which can be used in nuclear reactors. Subsequently, he is looking at a few firms in Canada which specialise in this. He believes it's a solution if we want to see a greener world and cut emissions.
France is also a big nuclear producing country, as is Japan, he added. South Korea and China are stepping up action here too.
"We are constantly looking at this sector and believe it remains underdeveloped and it will become more important in the future," he said. "We cannot rely solely on wind and solar to fuel these economies."
Nedjai highlighted that nuclear plants are, however, very expensive and take a number of years to develop, as seen with one being built in the UK. "They are consequently developing smaller reactors which allow you to develop smaller nuclear plants which are much cheaper and quicker to build and we are paying attention to that," he stressed.
The firm, which made more than €1.5 billion ($1.54 billion) in commitments, is celebrating its fifth anniversary at the end of this year in Dubai, as well as in Paris, after completing close to 90 deals, he said.