ESG
Sustainable Investment: The Challenge For Investors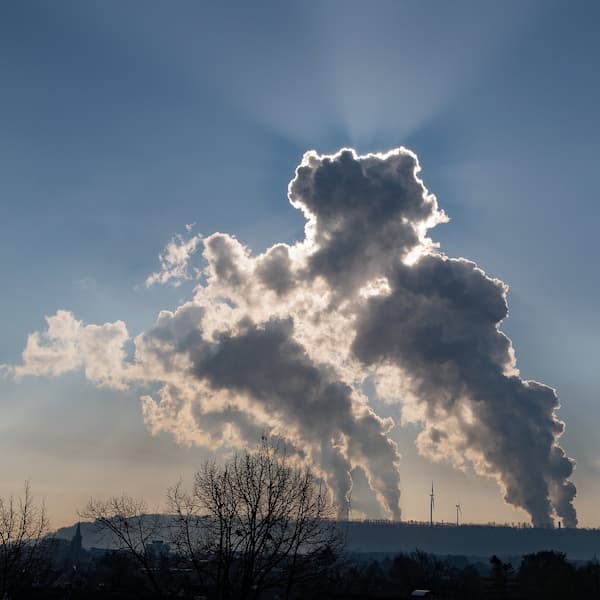 Sustainability, a source of value creation
A transformation of our economic models towards a more sustainable economy is underway and represents a real revolution. New players with major growth potential will emerge, while others will disappear. The fear of some investors that investing sustainably means sacrificing performance is unfounded.
Recent geopolitical events and the resulting tensions will only add to the urgency of the transition. The concept of energy independence, for example, has never been more relevant.
Integrating sustainability into investor portfolios
In recent years, investors have integrated sustainability criteria according to their preferences. Many have chosen ESG as the scoring tool, which allows us to compare the current practices of different companies across a range of environmental, social and governance criteria.
Looking ahead
Today, we must look further ahead. The ongoing transition promises to affect all economic sectors, across all geographies. Just as the technological advances of the last 50 years have disrupted all business models, this sustainability transition will impact all of our investment universes, inviting us to rethink the way we invest.
More than ever, sustainable investing must become a matter of conviction, highlighting the importance of scientific research to allow us to better understand the transition trajectories of companies, sector by sector. The analysis must be forward looking and will require a wide range of skills: climatologists, scientists, engineers and analysts.
With the sustainability revolution firmly underway, increasingly accelerated by geopolitical pressures, we believe that building portfolios aligned with sustainability principles is the most effective way to support this transition. This will ensure the best preservation of invested assets over the long term, favouring companies that stand to benefit from the current transition while limiting exposure to future losers.