Fund Management
Credit Suisse Completes Supply-Chain Fund Liquidation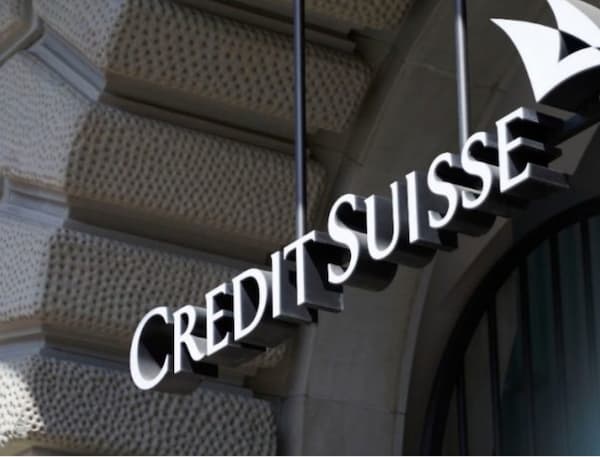 Three more of these funds remain to be liquidated. A Luxembourg fund is due to be wound up as soon as this year.
Credit Suisse has completed the liquidation of one of four of its supply-chain finance funds hit by the 2021 demise of UK-based Greensill Capital, paying a fourth and final distribution to investors of $31.3 million. The amount will be paid on Friday.
The entity is called the Credit Suisse Supply Chain Finance Fund Investment Grade Fund (Liechtenstein).
Following the liquidation, Credit Suisse has returned a total of about $667 million to investors in this fund, equating to 99.7 per cent of its net asset value when the funds were gated in March 2021, the bank said in an emailed statement yesterday.
The reason why the bank hasn't paid 100 per cent of NAV is because of the cost of winding such funds down – standard practice in these matters.
The next fund to be liquidated is the Credit Suisse Nova (Lux) Supply Chain Finance Investment Grade Fund. This will hopefully be done before the end of 2022, and then the Zurich-listed lender will focus on the two remaining, larger funds.
Credit Suisse has been working to resolve legacy issues – a settlement over residential mortgage-backed securities and a French cross-border court case – as it seeks to regain profitability after a number of losses and mishaps. It announced Q3 losses, and a restructuring and capital-raising plan, a few days ago. In June this year, Credit Suisse Asset Management reached an agreement with US-based Bluestone Resources under which the mining firm will pay the Swiss firm up to $320 million. It is a settlement taking Credit Suisse closer to recovering money caught in the collapse of Greensill. The Greensill saga prompted a flurry of litigation against the bank.