Fund Management
What's New In Investments, Funds? – BlackRock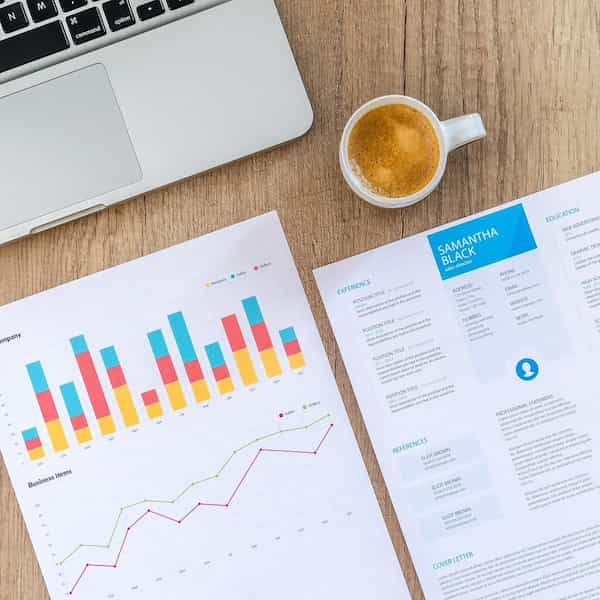 The latest news in investment offerings, financial products and other services relative to wealth advisors and their clients.
BlackRock
BlackRock has rolled out the BlackRock Global Funds Impact Bond Fund, which is a new active fixed income fund in its existing Luxembourg-domiciled BGF range. It is aimed at improving the environment and society.
The fund invests at least 80 per cent of its total assets in securities which have been "classified according to measurable and material benefits for society or the environment," BlackRock said.
The fund, which is classified under the EU's Sustainable Finance Disclosure Regulation, does not track or aim to beat a benchmark.