Philanthropy
Asset Allocation For Philanthropists Gets Tough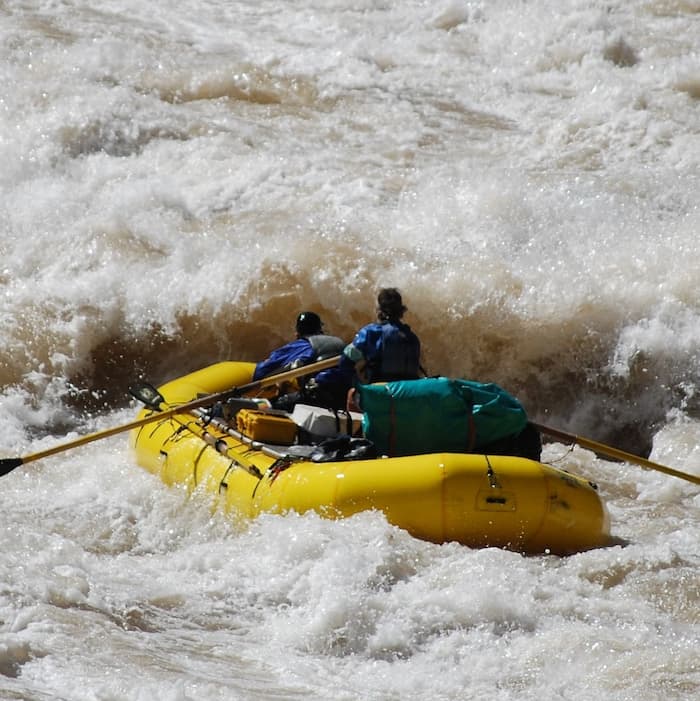 Looking for better things
While markets haven't given philanthropists much protection, there are opportunities, Rees said.
It makes sense to look at high-quality firms with pricing power and strong management. "Being optimistic, parts of the market are oversold," Rees said, citing examples such as US tech, and biotech. Sectors that are related to public policy moves, such as clean energy, are worth looking at.
With China, it looks cheap on various valuation metrics and a lot of negative news is priced in, Rees continued.
"If you can stomach volatility and sensitivities in governance issues…it is worth it. We believe Chinese equities will do well as Covid restrictions continue to ease," he said. (Rees spoke just prior to the latest news of Beijing relaxing some of its harsh measures.)
"Some of our managers are coming across really high-quality businesses in China at attractive valuations," he said.
"Businesses with good cash balances that have no need to come to market any time soon are going to be fine," he said.
This news service asked Rees what sort of investment questions clients bring up the most?
At the moment, Rees said that clients want to know how to handle inflation; when central banks will stop hiking rates; what Cambridge Associates thinks about energy prices; how to best put a sustainability portfolio into action; and what alternative asset classes will do well in 2023.