Fund Management
UK's Gresham House Outlines Latest Fundraising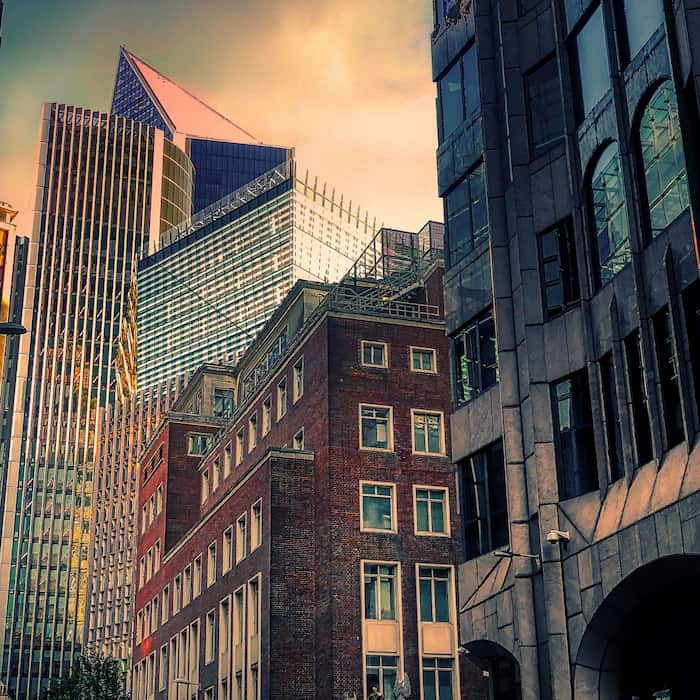 Gresham House, a specialist alternative asset manager focused on sustainable investing, discusses its fundraising activities and acquisitions in December as well as its latest appointments.
As the year comes to an end, Tony Dalwood, CEO at Gresham House said the UK firm has raised further funds, expanded its presence in key asset classes and strengthened its capabilities.
Outlining highlights from December, Dalwood said Gresham House Residential Secure Income acquired 469 shared ownership homes in Cornwall for £46 million ($55 million) from Ocean Housing, unlocking capacity for Ocean Housing to deliver affordable housing across Cornwall.
The acquisition was made within a Gresham House Limited Partnership, via ReSI Homes, the firms wholly owned registered provider of social housing.
As part of the transaction, ReSI Homes has entered into a 20-year management agreement with Ocean, providing continuity of service for residents, the firm said in a statement.
With Cornwall facing an affordable housing crisis due to both limited supply of new housing and a high house price to earnings ratio, it is the firms first big acquisition in Cornwall and first transaction with Ocean Housing, which owns around 4,800 homes.
Gresham House said it has now invested in over 2,100 shared ownership homes through Limited Partnerships and its listed vehicle, Residential Secure Income (LSE: RESI).
In addition, Dalwood said that the Mobeus VCTs closed a fundraising in December, achieving their target of £76 million ($91 million), and reflecting investor appetite to support UK SMEs.
Baronsmead Venture Trust and Baronsmead Second Venture Trust also published a prospectus to raise up to £40 million in aggregate with the discretion to utilise over-allotment facilities to raise up to a further £10 million in aggregate, he continued.
Finally, the asset manager strengthened its senior team with the appointment of Simon Adcock in December, as head of portfolio and co-fund manager for its Sustainable Infrastructure strategy. He joined from Bowmark Capital where he was a partner and head of portfolio.
Peter Bachmann, managing director of Gresham House's Sustainable Infrastructure division, said sustainable infrastructure is one of the most exciting growth engines of Gresham House, with investments having a strong environmental impact and good financial returns.
He emphasised the importance of vertical farming for producing more by using fewer resources, saying it was the future of food and farming. See here for details of the firm's latest investment strategies and plans for 2023/4.