Asset Management
Edmond De Rothschild REIM Made 21 Acquisitions In 2022, 2023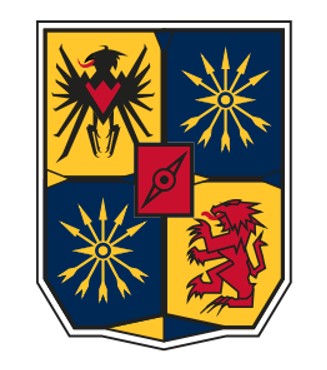 Edmond de Rothschild Real Estate Investment Management shares insights on its performance in 2022 and growth ambitions for 2023. 
Edmond de Rothschild Real Estate Investment Management has said that it remained active throughout 2022 and in the first few months of 2023, acquiring 21 light industrial and logistics assets in the Netherlands, Germany and France, for a market value of over €250 million ($267 million).
The firm launched its light industrial and small logistics strategy in 2018. As a result of these acquisitions, the portfolio now consists of 48 assets in the Netherlands, Germany and France with a market value of close to €500 million. The strategy is focused on accessible, urban locations with good transport links, the firm said.
These acquisitions reflect its ability to expand its investment strategy across many countries and ensure a solid diversification of the portfolio. The portfolio is also well stabilised with more than a 99 per cent occupancy level, and a diversified lease expiry and tenant profile, it added. In line with the initial investment thesis, valuations have remained resilient in volatile markets, due to strong underlying occupier demand and rental growth.
Although the overall strategy remains unchanged, the firm intends to remain active throughout 2023, maintaining a flexible investment outlook so that it can acquire the right risk-adjusted return opportunities in the market.
Single asset transactions aggregation will remain the core activity of the strategy but portfolio acquisitions are also being considered in parallel across Europe as long as they bring sustainable yield and value creation potential to maximise returns for its investors, the firm continued.
Theo Soeters, head of fund management, said: "I'm very proud that we have been able to build a very well diversified portfolio across three countries that is well positioned to benefit from strong underlying occupier demand."
"I'm sure that our local teams on the ground will be able to continue to work on the assets and create value for our investors," he added.