Philanthropy
Harnessing Power Of Play For Children – Charity Event Invitation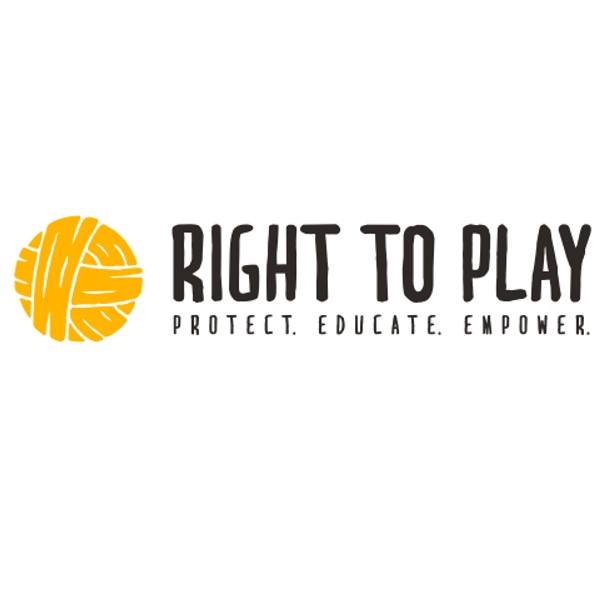 Many people took play for granted when they were children, but others aren't as fortunate. The "power of play" to overcome challenges and build a happy and grounded life is the driving force of a charity that this publication is delighted to call a partner.
Right To Play UK, a charity that supports and educates children through the power of play, is holding an "immersive soirée" in London on June 14, featuring Olympian, presenter and "Right to Play" ambassador, Chemmy Alcott.
The event will be held to raise money to support children in 15 countries across Africa, Asia and the Middle East. The charity focuses on the importance of play in helping, educating and protecting children and helping them to live a fuller and happier life.
The evening that will offer a glimpse into Rwanda, a country where by age 18, the average young person has received the equivalent of only 3.8 years of schooling, and where Right To Play is urgently transforming children's lives so that they can have access to quality education and brighter futures. Motivational speakers, high-quality dining, music, exclusive auction prizes, and networking will all be part of the evening, but most importantly, Right To Play UK's "Immersive Soirée" will raise essential funds for some of the most vulnerable children in Africa, Asia, and the Middle East.
The cost of buying a table is £10,000 ($12,431), but individual seats can also be purchased. Each table seats 10 guests.
To confirm your interest in purchasing a table at the soirée, please contact events_uk@righttoplay.com before Thursday April 27.
Dress code for the evening is "glam it up" for the ladies and jacket and no tie for the gentlemen. The event will be held at Frameless in Marble Arch, London, and that the evening will offer a 360-degree immersive experience. The address is 6 Marble Arch Place, London SW1H 7AP. The drinks reception is from 19:00, dinner at 19:45 and carriages at 23:00.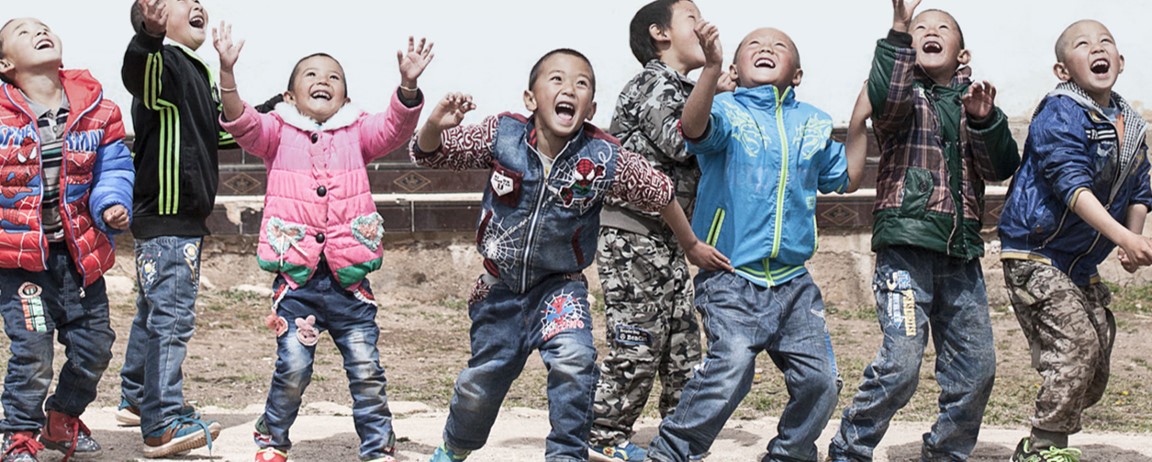 For more details about the charity, go here.