Family Office
Family Offices' Outsourcing Trend Continues – Survey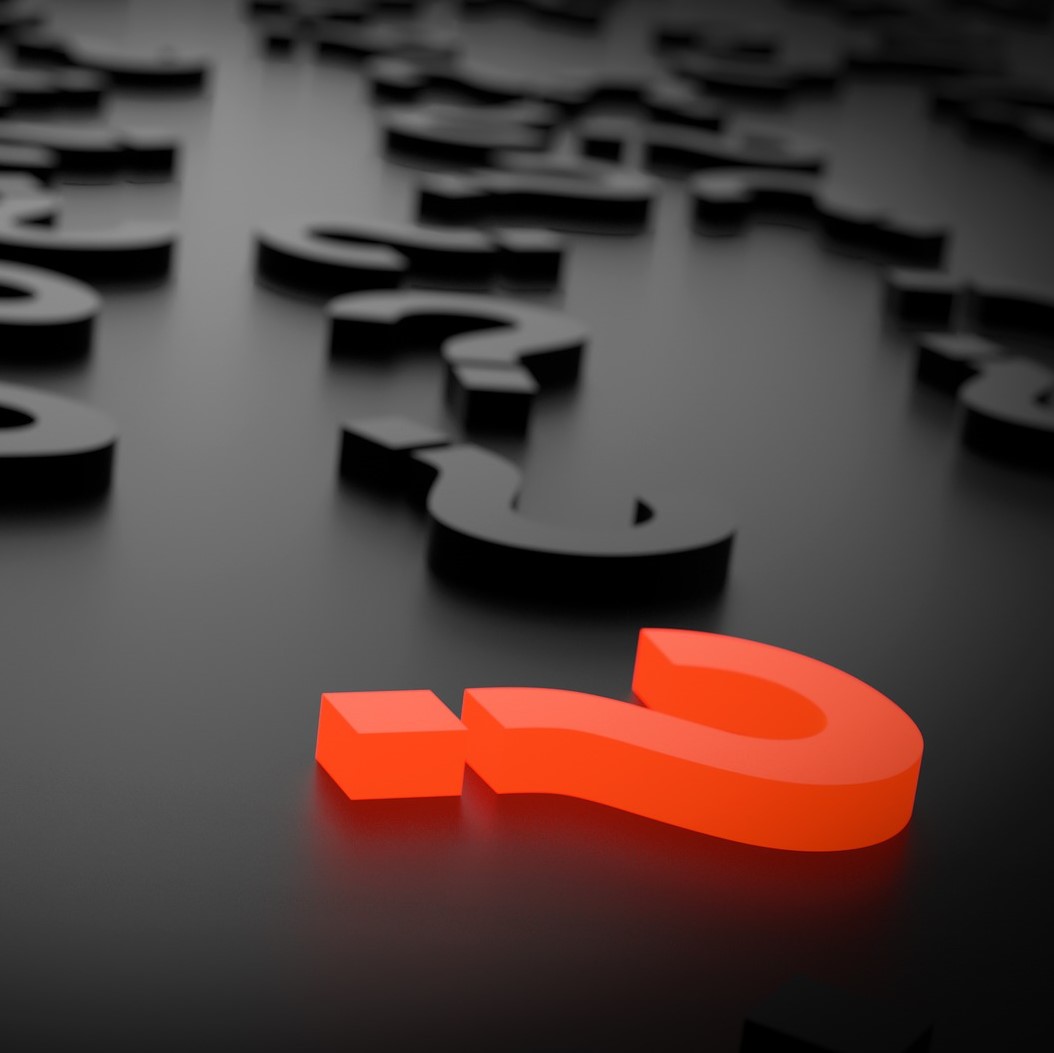 An international study of family offices in the Americas, Europe, the Middle East and Asia shows what regular readers will probably confirm: outsourcing is a major trend and unlikely to slow down any time soon.
Family offices are set to outsource more services as pressure builds from clients for a wider range of support and for more sophistication, a report by Ocorian, a provider of corporate, fiduciary, administration and capital market services, says.
Ocorian examined more than 130 family office professionals responsible for around $62.425 billion assets under management. It found that the overwhelming majority – 91 per cent – said outsourcing will grow over the next three years, with 28 per cent predicting a dramatic increase over the period. Just 3 per cent believe that outsourcing to third parties will drop.
Family offices were interviewed in the US, the UK, Canada, China, Germany, India, Norway, Saudi Arabia, Singapore, South Africa, Sweden Switzerland, the UAE, Denmark, France and Japan.
"Everything's widening so much that many family offices simply can't provide all the services that HNW families and individuals need so increasingly – as the research shows – they need support from third parties," Amy Collins, head of Family Office at Ocorian, said.
While it's perhaps unsurprising that a firm such as Ocorian – which works with family offices – should draw attention to the outsourcing, it is undeniably a clear trend. For years, the family offices sector has debated the pros and cons of outsourcing. Often, a major consideration will be how large, complex and well-resourced an office is. The smaller the family office, the more likely that functions such as investment, tech support and administration will be outsourced. At a time of rising inflation and compliance pressures, the case for outsourcing grows. A crop of organisations such as Ocorian, and outsourced chief investment office businesses such as Hirtle Callaghan (see an interview here) in the US, have arisen to tap into this outsourcing need.
Among other details, Ocorian said that the main reason for increased outsourcing is pressure from family office clients for more sophisticated services.
Around 83 per cent of family office professionals predicting an increase in outsourcing say that family offices want more specialised services. However, 57 per cent say the rising risk appetite of family offices globally is also creating increased demand for outsourcing.
Nearly two out of five (37 per cent) believe that regulatory pressures are driving family offices to turn to outsourced suppliers for support while around one in five (20 per cent) say outsourcing is more cost effective.
Nearly two out of three (63 per cent) say they use third parties for support on illiquid assets such as private equity while 60 per cent turn to third parties for help with personal financial management for family members. Nearly half (48 per cent) receive support with liquid investments. Around 71 per cent of family office professionals questioned say that outsourcing will enable them to improve overall service levels while 59 per cent say it allows them to focus on their core strengths.
The study found that family office professionals expect third-party outsourcing services to develop in response to growing demand from family offices. Nearly three out of four (72 per cent) expect third parties to provide access to an increasingly globalised network of administrative centres while 60 per cent expect them to offer a broader range of financial services.