Financial Results
Saxo Bank Marks $100 Billion Client Asset Milestone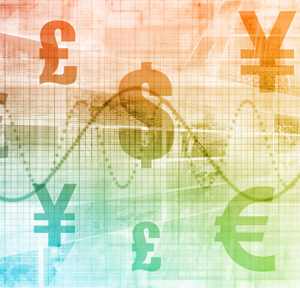 Founded in the early 1990s and developing a strong online presence, the bank has logged rapid growth of client assets. It said it is also in the stages of being designated a "systemically important" bank by the Danish regulator.
Saxo Bank, which operates in a number of regions, has surpassed the $100 billion milestone in client assets, less than five years after it had stood at $20 billion.
The Copenhagen-headquartered group, which specialises in online trading and investment, is aiming to reaching another status point. In a statement last Friday, the bank said it is in the process of being appointed a Systemically Important Financial Institution (SIFI) later this year by the Danish Financial Supervisory Authority (FSA). The SIFI designation is given to financial institutions which are considered critical to the functioning of the financial system.
"We are humbled and honoured by our clients' trust, which has propelled us to reach this historic milestone of surpassing $100 billion in client assets. This showcases our ability to support our growing number of clients and partners, navigate challenging markets, and deliver a robust investment experience and platforms tailored to our clients' needs," Kim Fournais, founder and CEO, said.
Saxo Bank, founded in 1992, recently announced that it had received a BBB rating with a positive outlook from S&P Global Ratings.
Besides being known for its online banking model, the firm has driven its brand by association, for example, with sports such as cycling. Every year it also stirs up thinking by issuing a group of "outrageous" predictions for the year ahead which, at times, come close to being vindicated.
This news service has interviewed co-founder Lars Seier Christensen, who now runs a family office and is involved in a blockchain venture.
Saxo Bank is also exploring a business pact with Disruptive Capital Acquisition Company Limited (DCAC) and listing on Euronext Amsterdam.