Wealth Strategies
UBS Upgrades Global Equities, Still Prefers Bonds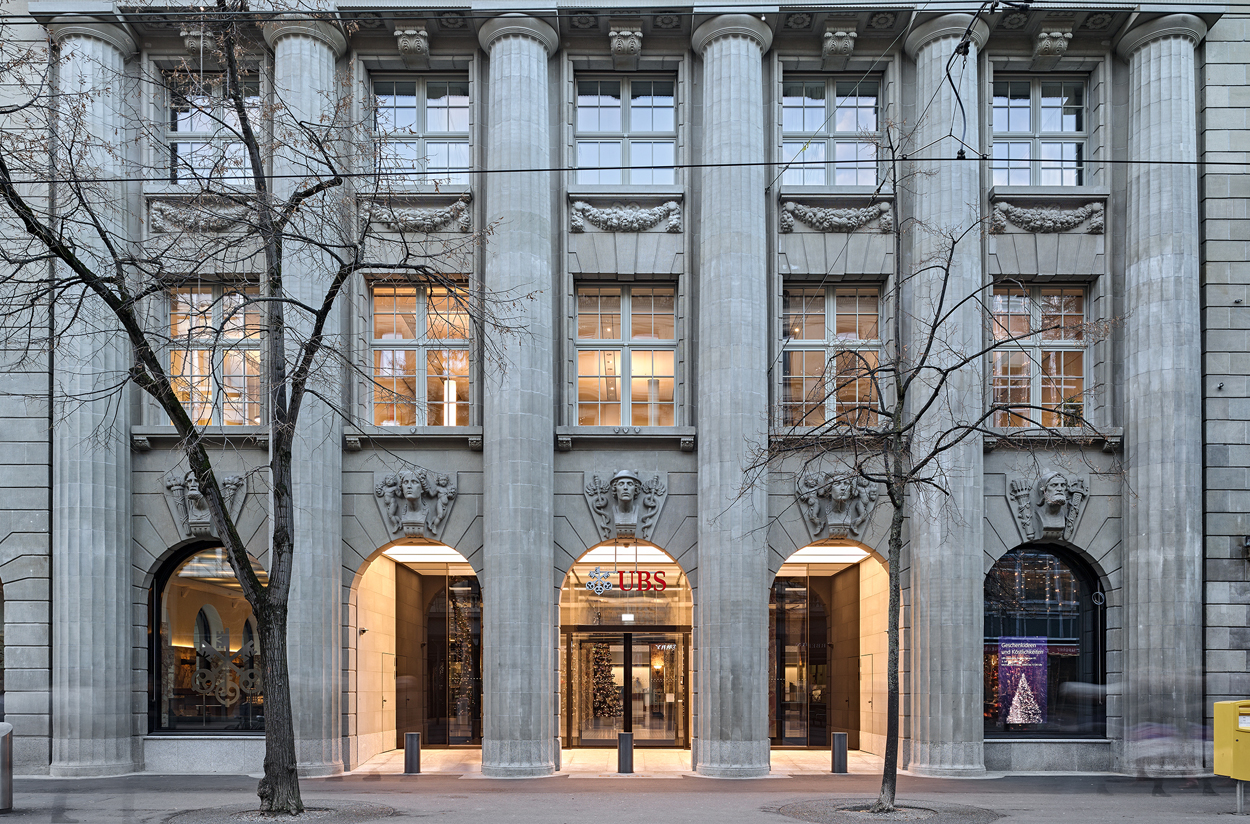 Swiss private bank UBS discusses the outlook for global equities and bonds.
In its global tactical strategy, UBS said recently that it has upgraded its global equities to neutral, but continues to prefer bonds.
"While global equity valuations remain unattractive with limited room for re-rating, the earnings outlook has improved. On the back of the US economic resilience, we have decided to upgrade global equities to neutral, but we continue to prefer bonds," the bank said in a statement.
Relative to high grade or government bonds, UBS thinks that global equities remain unattractive. "The equity risk premium (ERP) is falling, and the cost of equity remains consistent with future negative returns versus high-quality sovereign bonds," the bank continued.
UBS said that the latest economic and inflation data have come in ahead of expectations. "The US economy grew above trend in the second quarter, and inflation has continued to cool. Moreover, the second quarter reporting season likely marked the end of the earnings recession, and profitability looks set to inflect upwards in the coming quarters," the firm continued. The bank now believes that a recession in the US is less likely, while earnings look primed for a rebound. On balance, UBS sees the risk-reward for equites as more favourable.
Across regions, the bank has downgraded Australia to neutral, kept US equities as least preferred, and emerging market equities as most preferred.
UBS expects emerging market stocks to outperform their developed market peers due to better earnings' growth prospects, undemanding relative valuations, and central banks' easing bias in the second half of the year. "The approaching end of the US rate-hike cycle also provides a tailwind for emerging market stocks," the bank added.
Across sectors, UBS said it keeps its balanced exposure to cyclicals and defensives. It favours consumer staples and utilities (both most preferred) over healthcare (least preferred), and also favours industrials (most preferred) and energy (upgraded to most preferred) over IT (least preferred), and materials (downgraded to least preferred). UBS said it has also upgraded communication services to neutral.
Across styles, the bank prefers value and quality income to growth. Its analysis shows that if inflation stays above 3 per cent, value stocks tend to outperform growth stocks, even during economic slowdowns.