People Moves
Hong Kong Property Developer Appoints Blackstone China Chairman As Group CEO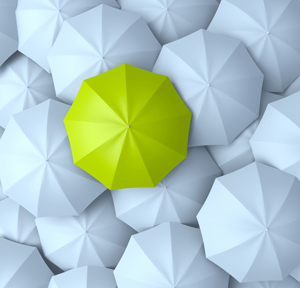 Hong Kong property developer Nan Fung Group taps Blackstone Greater China chairman as group chief executive.
The Nan Fung Group, the Hong Kong-based conglomerate with interests in property markets and financial investments, has appointed Blackstone's Greater China chairman as its new group chief executive.
Antony Leung assumes his new post in February 2014, the firm said in a statement. However, while he leaves the chairman post at Blackstone, he will still stay on as senior advisor and member of its international advisory board.
Before Blackstone, Leung was financial secretary for Hong Kong and chairman for Asia at JPMorgan Chase.
Nan Fung Group is one of the most established property developers in Hong Kong whose core focus is luxury real estate. Its investment arm, Nan Fung Investment Adviser, is involved in global equities and fixed income, alternative investments, organisational structure and strategic investments.