People Moves
Change At The Top At Citi In Asia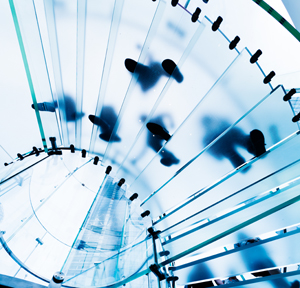 A wealth management head at Citi who joined the firm's private bank in 2006 has secured the top job at its Asia retail division, filling a slot vacated by its predecessor who left last year.
A wealth management head at Citi who joined the firm's private bank in 2006 has secured the top job at the US firm's retail division in Asia, taking over a slot left by its predecessor who left early last December.
Citi said yesterday it has appointed Gonzalo Luchetti as regional retail bank head for its consumer bank in the region, taking effect immediately. He will be based in Hong Kong and be responsible for segments, retail products and sales and distribution, it said.
Luchetti continues with his role as the global head of wealth management and insurance for the consumer bank. Luchetti fills the position created when Roy Gori left to take on the role of president and chief executive of Manulife Asia. Prior to his global role at Citi, Luchetti was responsible for international personal banking, Latin America, leading Citigold Private Client, Citigold International, international personal panking, global executive banking and CitiBusiness.
He joined Citi in 2006 as head of strategy and finance for Citi Private Bank Latin America. Before joining Citi, Luchetti worked for JP Morgan in business development for the international financial services, division joining it from Bain & Company (Management Consulting) out of the San Francisco and London offices where he left as a case team leader. Gonzalo holds an MBA degree from Stanford University Graduate School of Business and a Bachelor's degree in Computer Sciences from the Technological Institute of Buenos Aires.
Luchetti will report to Jonathan Larsen, Hong Kong-based global head of retail banking and head of consumer banking in Asia. His role puts him at the helm of a Asian consumer bank with more than 33 million accounts across 12 markets in the region. The bank has almost 500 branches in Asia, with more than $250 billion of client assets under management.