People Moves
Top-Level Changes At HSBC Private Bank In Asia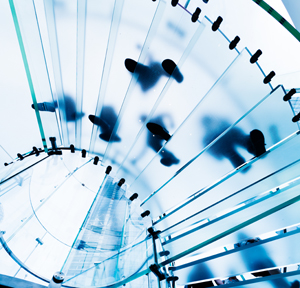 HSBC's private bank has reshuffled senior manager roles in Asia.
Christopher Marquis has been appointed global head of private wealth solutions at the private banking arm of HSBC. Marquis is based in Hong Kong and continues to report to Bernard Rennell, regional head of global private banking in Asia, who reportedly was the previous holder of Marquis's new business title.
Rennell will chair HSBC International Trustee, the holding company for the PWS business, and will continue to provide strategic support to the PWS business. In addition, he will head the family governance and family enterprise succession group globally.
HSBC's press release did not explain why there had been a change to Rennell's role.
"We have had tremendous success with private wealth solutions, and it remains a key driver of strategic growth for our private banking business and reinforces our position as a market leader globally," Peter Boyles, chief executive of HSBC Private Bank, said.
As the former regional head of PWS in Asia, Marquis was responsible for more than 300 qualified professionals in the region, providing advisory solutions, relationship management and administration services to protect and preserve wealth. He is a qualified chartered accountant and a member of the Society for Trust and Estate Practitioners. He has, according to a LinkedIn page, worked at the Hong Kong/London-listed banking group since 2003; his business title from 2011 to the present day is given as "managing director, HSBC Trustee (Hong Kong) Ltd".
PWS has around 500 professional staff worldwide, including accountants, lawyers and qualified trust specialists.