People Moves
EXCLUSIVE: Global Head Of ANZ Private Banking Stepping Down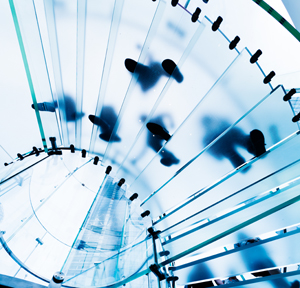 This publication can exclusively report on a move by one of the top-ranking private banking figures in Asia.
Manfred "Fred" Liechti, the global head of private banking at Australia and New Zealand Banking Group, has decided to leave the bank, this publication can exclusively report.
Liechti has been in the industry for more than 25 years and spent most of his career at UBS. According to a biography on the ANZ website, he joined ANZ as managing director in the global private bank in May 2013; prior to this, he had been with Coutts after leaving UBS in 2009, working as managing director and market head for Southeast Asia.
Earlier in February, ANZ announced that its global wealth arm "continues to build momentum" with further growth of client funds.
The banking group reported an unaudited cash profit of A$1.79 billion ($1.4 billion) and an unaudited statutory net profit of A$1.65 billion for the three months to 31 December 2014.