People Moves
Pictet's Head Of Independent Asset Managers In Asia Departs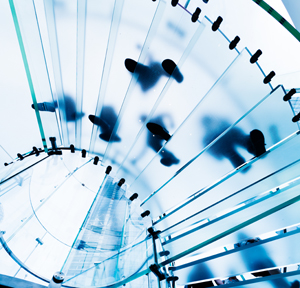 This publication reports on a senior move in the investment arm of Swiss bank Pictet in Asia.
The head of independent asset managers at Pictet in Asia has left the firm and the role will be divided to cover the Singapore and Hong Kong markets, this publication can confirm.
The departing manager is Sylvain Gysler, who had been based in Singapore. Prior to that, he was a vice president at Credit Suisse from October 2008 to May 2011, working in the private bank with the post of "private banking, Singapore – team leader EAM desk North Asia", according to a LinkedIn profile. From April 2006 to July 2007 he had been a commodities analyst for Union Bancaire Privée.
His future plans are not known at this stage.
It has been confirmed that Carolione Schaedler, who had been a relationship manager working with Gysler, is now head of Pictet Asset Services – independent asset managers, Singapore.