People Moves
Dexion Capital Boosts International Distribution Team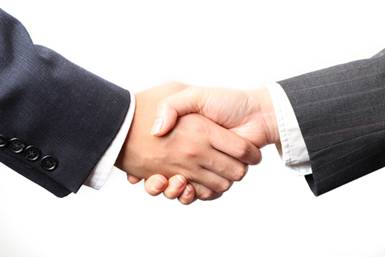 Dexion Capital has expanded its international distribution team with the appointment of Trevor Barnett.
London-based alternatives investment bank Dexion Capital has hired Trevor Barnett to drive its distribution capabilities in the US and Canada.
Barnett joins the firm from Indian Harbor, where he was responsible for increasing assets under management within a global macro fund from $3.1 billion to $9.3 billion. He was previously head of marketing and investor relations at Orchard Hill Capital Management.
Barnett's appointment follows that of Max Nardulli, who joined the firm as head of international distribution in October last year.
"I am delighted to welcome Trevor to Dexion Capital and I am confident that his local knowledge and understanding will help us advance our presence in the US and Canada," said Nardulli in a statement.
Dexion Capital was launched in 2000 and specialises in raising funds for alternative strategies in public and private capital markets. The firm has raised more than $16 billion in partnership with leading investment firms and investors as of the final quarter of 2014.