People Moves
Hedge Fund Welcomes Former Fed Chairman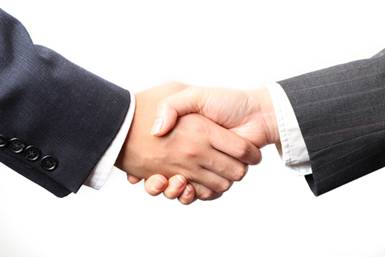 Chicago-headquartered Citadel has made a high-profile addition to its advisory team with the recruitment of Ben Bernanke.
Global investment group Citadel has named former Federal Reserve chairman Ben Bernanke as a senior advisor.
As an external advisor to the $25 billion Chicago-based hedge fund, Bernanke will consult with Citadel on developments in monetary policy, financial markets and the global economy.
He spent eight years as chairman at the Federal Reserve before handing the reins to Janet Yellen early last year.
"We are honoured to welcome Dr Bernanke to Citadel," said the founder and chief executive of Citadel, Ken Griffin.
"He has extraordinary knowledge of the global economy and his insights on monetary policy and the capital markets will be extremely valuable to our team and to our investors."
Bernanke's other current roles include that of distinguished fellow in residence with the Brookings Economic Studies Program, and its Hutchins Center on Fiscal and Monetary Policy.
Bernanke told the New York Times he had declined offers from banks and chose Citadel partly because it is not regulated by the Federal Reserve and his role would not involve lobbying. He told the paper he would receive an annual fee for the new position but would not own a stake in the firm or receive a performance-based bonus.