People Moves
Australia-Based Investment House Continues Global Hiring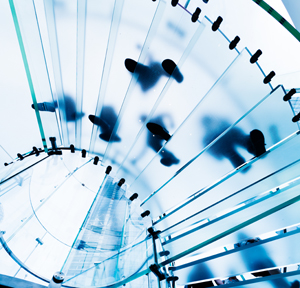 The Australia-based investment house continues to add to its teams around the world.
Australia-headquartered AMP Capital has named John Angell as its head of distribution for the UK and Europe, effective immediately, as the firm continues a run of hires around the world.
Angell leads efforts in the UK and Europe. This role is newly created, AMP Capital told this publication, while Richard Shields now focuses solely on the Middle East in his role as AMP Capital managing director, Middle East.
Based in London, Angell will also have overall responsibility for the sales of AMP Capital's global listed infrastructure and global REITs capabilities as well as its unlisted infrastructure and hedge funds in the region. Angell will report to AMP Capital's chief executive for international, Anthony Fasso.
Angell most recently ran his own consultancy business. Previous roles have included those of managing director and head of EMEA for Brookfield Investment Management, head of Man Investments (UK), regional head – London for RMF Investment Management, and head of UK equity product and senior fund manager for Schroders, where he worked for 14 years.
AMP Capital's office in London has more than 30 investment, sales and support staff, with plans to increase that number during 2015, it said.
To see a recent article about AMP and its hiring efforts, click here.