Lyxor Asset Management Set To Increase Investment Opportunities In Chinese Markets
Amisha Mehta, Reporter, London, 15 June 2015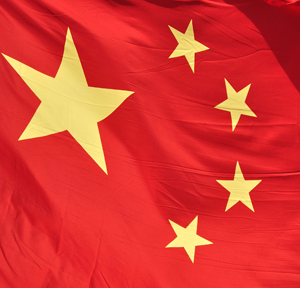 Lyxor Asset Management has been granted a licence from the China Securities Regulatory Commission.
Lyxor, the asset management arm of Paris-headquartered Société Générale, has received a renminbi Qualified Foreign Institutional Investor licence from Chinese regulators, enabling it to boost foreign investors' exposure to Chinese markets.
The licence from the China Securities Regulatory Commission comes with a quota of RMB6 billion (around $966 million), the largest amount to be granted yet in Europe.
Lyxor established a presence in China back in 2003 through its Chinese joint venture, Fortune SG. The new allocation, which follows the asset manager's receipt of a QFII licence in 2011, allows it to further open up the Chinese markets to foreign investors.
"The quota we have just received in France will complement that of our Hong Kong partner, and has enabled the success of our new Chinese equity ETF," said Lyxor's head of international development, Pierre Gil.
"We will now expand our range of investment solutions across the equity and bond markets in the form of dedicated mandates and funds in order to meet the growing demand from European investors."
As of the end of April, Lyxor Asset Management Group managed and advised $127.5 billion of assets worldwide.