People Moves
Allianz Global Investors Appoints Head Of Solutions For UK, Ireland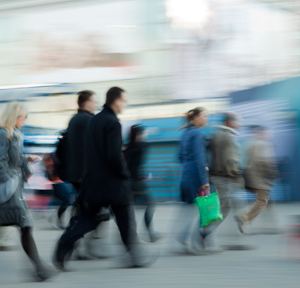 The investment management arm of the Allianz group has hired Iain Cowell within its global solutions business.
Allianz Global Investors has appointed Iain Cowell as head of solutions for the UK and Ireland.
Cowell, based in London, will be responsible for the strategic direction of AllianzGI's solutions business. In the newly-created role, he will oversee the defined contribution flexible income solutions, defined benefit solutions and dynamic risk management, reporting to the head of the international solutions business, Joe Moody.
Cowell brings almost 20 years' experience in the investment management industry. He has previously served as head of investment affairs at the National Association of Pension Funds, managing director at BNY Mellon and director at Hermes Investment Management.

"With a number of strong, core areas of expertise, including investment and risk advisory, sophisticated pensions and retirement solutions, Iain will help drive the expansion of our solutions business in the UK." said Moody.
AllianzGI's global solutions business looks after client assets worth over €84 billion ($93 billion).