People Moves
Octopus Investments Adds Retail Industry Luminary To Board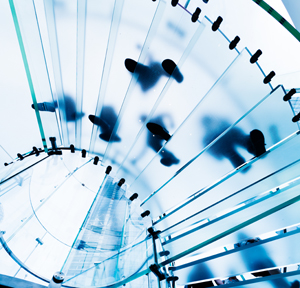 A high-profile figure in the UK's retail industry has joined the board of Octopus Investments as a non-executive director.
Octopus Investments, the UK-based fund management company, has appointed John Browett, a retail sector expert, to non-executive director.
Browett is non-executive director at EasyJet, the airline, and he has experience in the retail sector working with a number of different companies. Recently he was chief executive of Dunelm, the home wares store. He has also been chief executive at Monsoon Accessorize, head of retail at Apple and chief executive at Dixons Retail, where he helped shape its post-internet retail offering. He has also worked for Tesco in a number of roles, including chief executive of Tesco.com and a group operational role focusing on improving service and productivity.
"Not only is John a great cultural fit, but we're incredibly excited to have someone with his extensive retail experience joining our board," the chief executive of Octopus Investments, Simon Rogerson, said.
Octopus Investments was founded in 2000 and offers a range of products, including venture capital trusts, enterprise investment schemes and inheritance tax services. The company manages more than £5 billion ($7.79 billion) of funds on behalf of 50,000 investors.