M and A
US-Based HighTower Becomes New Home For Guggenheim's Wealth Business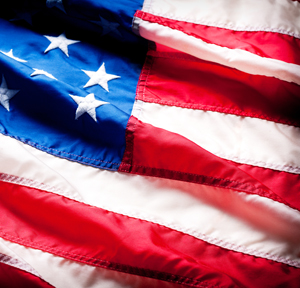 The Chicago-headquartered platform, is now home to the wealth management business of Guggenheim Partners.
HighTower is now home to the wealth management arm of Guggenheim Partners, New York-based Guggenheim Investment Advisory.
In the firm's ninth transition of the year, Christopher Shin and Jeffrey Fulk bring around $325 million in client assets to the firm and join as a managing director and partner, and executive director, respectively.
HighTower confirmed that Dina DiLorenzo will remain as global head of Guggenheim Investment Advisory.
The fact that Guggenheim, which also has a presence in Los Angeles, has provided alternative investments to HighTower since 2011 made the latter firm a natural fit to take over Guggenheim's private client business. HighTower will continue to use Guggenheim's alternatives platform, it said.
Shin spent over five years as head of US portfolio management at Guggenheim, having previously worked in portfolio management and trading at Goldman Sachs, Sailfish Capital Partners, Wachovia Securities and Bear Stearns.
Meanwhile, Fulk was a portfolio manager and hedge fund analyst at Signet Capital Management before joining Guggenheim.
A spokesperson at Guggenheim told sister publication Family Wealth Report: "As for what prompted the move, Guggenheim Partners made the move in large part due to our ongoing focus on our three core businesses of investments, securities and insurance services. The wealth management business grew organically out of the desire to address the needs of individuals who were close to Guggenheim Partners since its early days. And on a certain small scale, we were successful.
"But to be successful on a larger, meaningful scale in wealth management would require significant investment, which would necessarily take time and energy away from our investment in and development of those three core businesses. So we went looking for a natural home for the business, a platform on which it could continue to develop and grow. We selected HighTower based on the high-quality service it delivers for its clients, which we have seen as the firm's provider of alternative strategies solutions."
Chicago-based HighTower had total client assets of around $30 billion as of end-2014.